Two specialists team up for North Sea deal with TotalEnergies
Two European offshore specialists – SPIE Oil & Gas Services (SPIE) and NorSea – have joined forces and created a new consortium to win a maintenance contract with TotalEnergies in the North Sea off Denmark.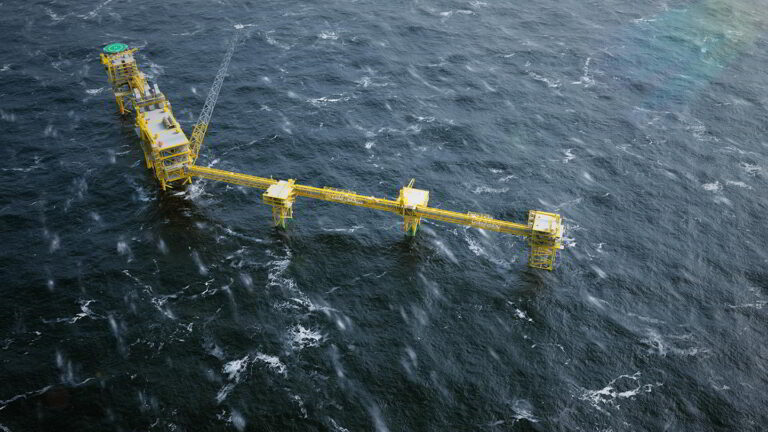 NorSea revealed recently that it had partnered with SPIE Oil & Gas Services to form a consortium called NorSPIE to secure – what the firm described as – a "significant and historic" maintenance contract with TotalEnergies in the North Sea.
Claude Ranieri, SPIE Oil & Gas Services' Europe and North Africa Business Unit Director, stated: "We are very proud to be chosen by TotalEnergies Denmark for this game-changing contract. Thanks to SPIE Oil & Gas Services extensive experience in delivering global maintenance contracts to the energy industry around the world, combined with NorSea's local anchoring and strong infrastructure, we are convinced our consortium will live up to TotalEnergies expectations."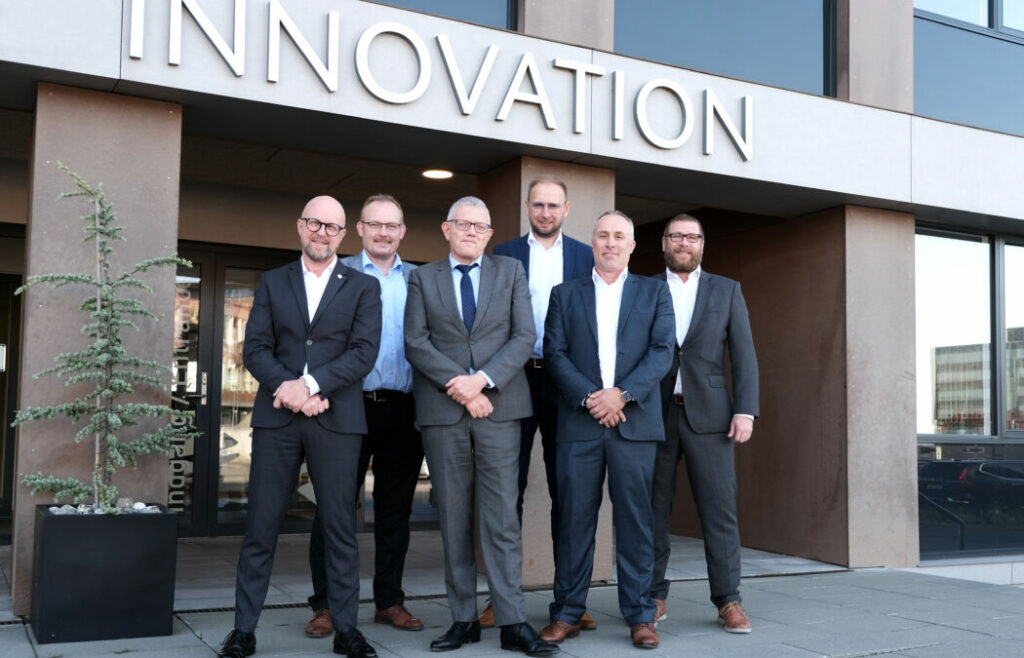 Thanks to this partnership, a general maintenance contract (GMC) for TotalEnergies' operations in the North Sea has been awarded to NorSPIE and up to 350 employees will work on this contract for at least the next five years.
Jesper Høj-Hansen, CEO of NorSea Denmark, remarked: "The GMC contract is significant and historic for both companies. At NorSea, we are delighted in cementing our position as the chosen supplier to the Danish offshore energy industry with this contract – the largest ever in NorSea Denmark by some margin."
NorSea claims that the NorSPIE consortium has secured a five-year firm contract with an option for further two-plus-two years. The firm says that more than 100 employees from TotalEnergies will transfer to NorSPIE while the new consortium will require a further 200-250 employees. The new contract is effective from the new year.
Lars Haug, Chairman of the Board in NorSea Denmark and Group Deputy CEO of NorSea, commented: "This partnership underlines NorSea's long-term strategy in Denmark, and is a strong demonstration of the excellent deliverables NorSea has provided for TotalEnergies and the Danish offshore market through several years."
When it comes to other recent contracts which TotalEnergies has awarded for its North Sea assets in Denmark, it is worth noting that the French energy giant awarded a multi-million-pound, five-year contract to Altrad a day ago.
Under the terms of this deal, Altrad will support the fabric maintenance of TotalEnergies' offshore assets in Denmark.