U.S. authorities mull rule change for LNG railroad transport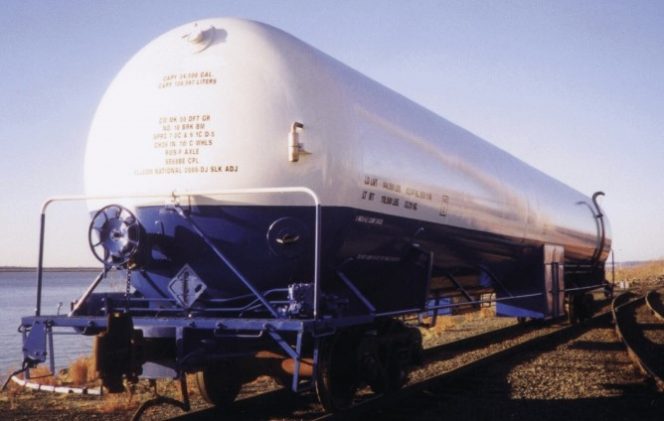 ---
The U.S. Department of Transportation's Pipeline and Hazardous Materials Safety Administration (PHMSA), in coordination with the Federal Railroad Administration (FRA), has published a notice of proposed rulemaking regarding the transportation of LNG.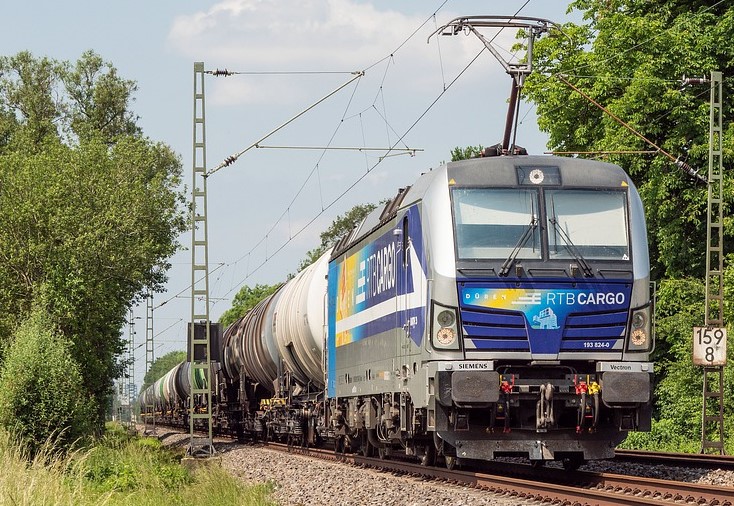 PHMSA said that the proposed rule would seek comments on changes to the hazardous materials regulations to authorize the transportation of LNG by rail in special tank cars.
PHMSA administrator Skip Elliott said: "This major rule will establish a safe, reliable, and durable mode of transportation for LNG, while substantially increasing economic benefits and our nation's energy competitiveness in the global market."
Currently, LNG may only be transported via rail in a portable tank with approval from FRA. However, the rules authorize the DOT 113 specification tank car for other flammable cryogenic liquids. It is specifically designed for the transportation of refrigerated liquefied gases. This specification may be suitable for the transport of LNG.
The Administration added that the transportation of LNG by rail was a potentially viable alternative to pipelines, which were not always able to meet demand or even reach certain areas in the U.S. that rail could access.
"[…] there are many potential benefits of transporting LNG by rail, including the safety benefits inherent to rail transport and the use of approved tank cars, fuel efficiency, fuel accessibility to remote regions, increased U.S. energy competitiveness, and fewer emissions," PHMSA stated.