U.S. Department of Energy grants non-FTA export permit to Port Arthur LNG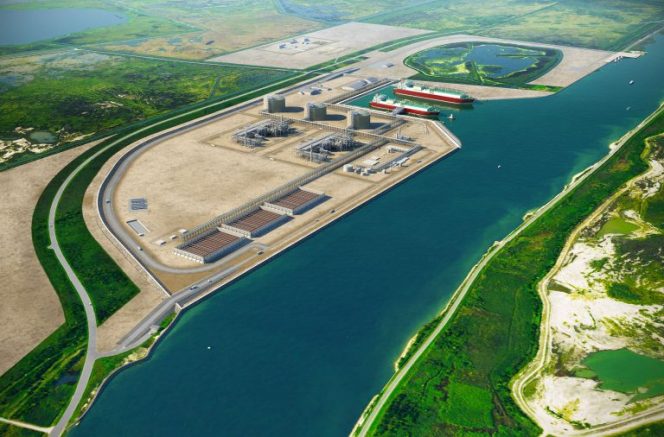 ---
Sempra Energy's unit Port Arthur LNG has received authorization to export around 13.5 million tonnes per year of domestic-produced LNG to countries that do not have a free-trade agreement (FTA) with the U.S.
Sempra Energy said that U.S. Secretary of Energy Rick Perry signed the Department of Energy's authorization on Thursday, May 2, during the first U.S.-EU Energy Council Energy Forum in Brussels.
Perry said: "I am pleased to announce the order signed today authorizing Port Arthur LNG to export up to 1.91 billion cubic feet per day of LNG, to any country that does not have an FTA with the United States.
The Port Arthur LNG export project, currently under development in Jefferson County, Texas, is expected to include two liquefaction trains, up to three LNG storage tanks, and associated facilities.
Carlos Ruiz Sacristán, chairman and CEO of Sempra North American Infrastructure, said: "Today's approval marks a major regulatory step for the development of Port Arthur LNG that would allow LNG to be exported from Port Arthur to all European, Asian and other markets around the world.
"Port Arthur LNG is one of Sempra Energy's five LNG-export projects under development that we believe will help to further establish the U.S. as a global leader in LNG exports."
Last month, Port Arthur LNG received authorization from the Federal Energy Regulatory Commission to site, construct, and operate the liquefaction project. In February, the project was granted the final environmental impact statement from FERC.
It is also worth reminding that Port Arthur LNG and PGNiG signed a definitive 20-year sale-and-purchase agreement at the end of last year for 2 Mtpa of LNG.
Related news
List of related news articles