U.S. LNG exports edge up on week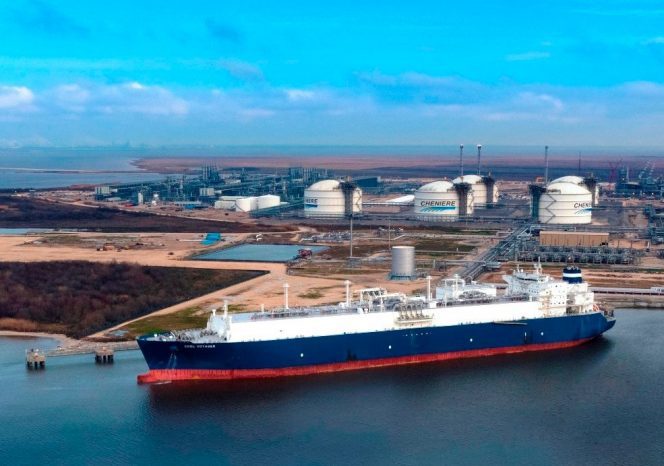 ---
Liquefied natural gas exports from the U.S. increased over the last week, according to data from the Energy Information Administration (EIA).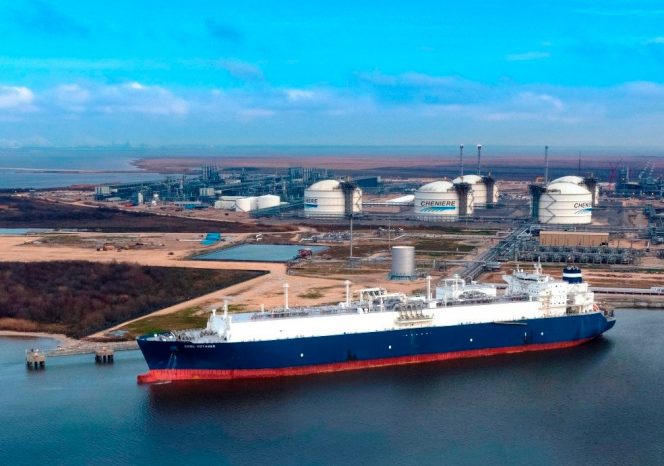 EIA stated in its weekly report that fourteen LNG vessels, eight from Sabine Pass, three from Corpus Christi, and one each from Cove Point, Cameron, and Freeport departed from the United States between October 24 and October 30.
The fourteen vessels held a combined LNG-carrying capacity of 51 bcf.
It is worth noting that one vessel was loading at the Sabine Pass terminal on Wednesday, October 30.
One of the tankers loading at Sabine Pass was the Qatari-operated Q-Flex tanker with an LNG-carrying capacity of 4.8 Bcf.
This was the second time a very large Qatari tanker loaded LNG in the United States since February 2016.
The EIA also added that Cameron LNG received a letter order from the FERC to begin commissioning activities for Train 2.
Cameron LNG is a three-train facility located in Louisiana with a combined capacity of 1.8 Bcf/d. Train 1 at the facility shipped its first cargo in May and began commercial operations in August 2019.
Train 2 at Cameron LNG is expected to be placed in service in early 2020, followed by Train 3 in the second quarter of 2020.