U.S. LNG exports flat on week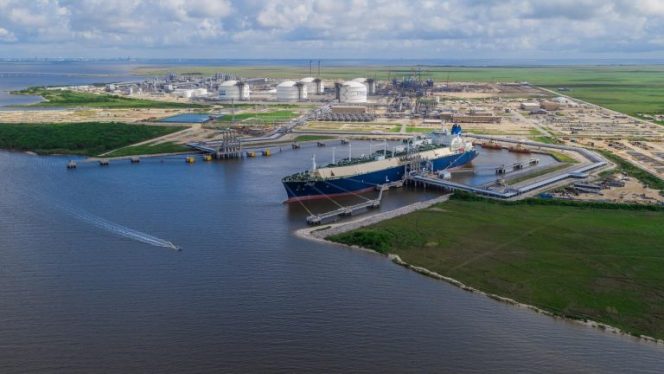 ---
Liquefied natural gas exports from the U.S. remained flat over the last week, according to data from the Energy Information Administration (EIA).
EIA stated in its weekly report that eight LNG vessels, seven from Sabine Pass and one from Corpus Christi, departed from the United States from February 28 to March 6.
The eight vessels held a combined LNG-carrying capacity of 28.8 bcf.
The Administration added that Kinder Morgan's Elba Island LNG project in Georgia received approval to introduce feed gas, back-up fuel, and boil-off gas, according to a FERC filing yesterday.
Trains 1–6 are expected to enter service by the end of the month, with each train to be commissioned consecutively in one-month intervals. Trains 7–10 are projected to enter service in the third quarter of 2019.
Also, Cheniere Energy—the developer of the Corpus Christi liquefaction terminal in Texas—and Bechtel said this week the substantial completion of Corpus Christi Train 1.
The first commercial delivery from Train 1 is expected in June 2019. Train 2 is currently being commissioned, with the first expected production of LNG in April 2019.
Related news
List of related news articles