U.S. offshore rig count maintains the status quo for two weeks in a row
The U.S. has extended its break in offshore rig count activity by keeping the total number unchanged at 20 units for the second consecutive week, based on Baker Hughes' weekly rig count report. However, the total number of rigs operating in the U.S. rose to 755 from 753 units during the week before.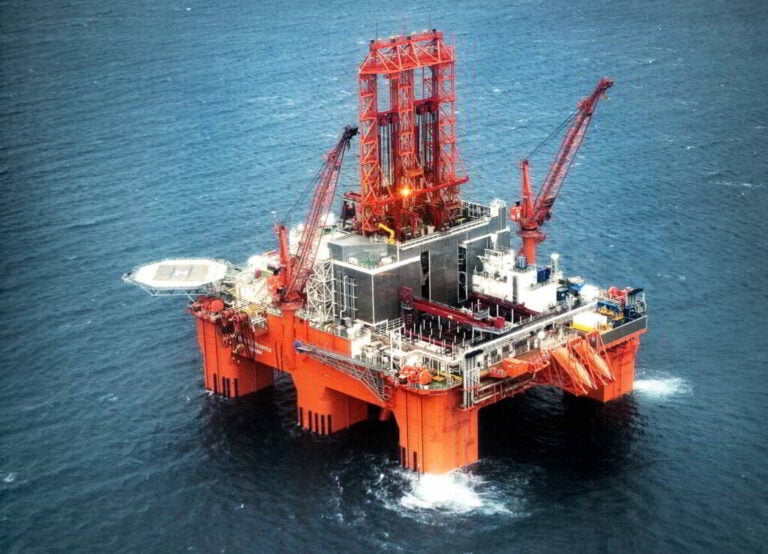 Following the pause in the offshore rig activity for units working in the U.S., Baker Hughes revealed on Friday, 28 April 2023, that the number of these rigs remained flat last week at 20. In addition, offshore rigs were up by 6 units on a year-over-year basis.
Furthermore, Baker Hughes' report outlines that the total number of active drilling rigs – including onshore and offshore ones – in the United States increased by 2 units last week, climbing to 755, which is higher by 57 rigs than last year's count of 698 with oil rigs climbing up by 39 units, gas rigs being up by 17 units, and miscellaneous rigs inching up by 1 unit.
In comparison to the figures from the week before, oil rigs in the U.S. were unchanged at 591 units last week while gas rigs jumped up by 2 units to 161 and miscellaneous rigs remained the same at 3 units.
On the other hand, the total number of active rigs in Canada continued its downward trend, falling down to 93 rigs, which is 12 units less compared to the week before with oil and gas rigs slipping down by 6 units to 36 and 57 rigs, respectively.
Moreover, the weekly rig count report underlines that the total number of rigs in Canada went down by 2 units from last year's count of 95 rigs. In line with this, oil rigs were down by 9 units last week compared to the year before while gas rigs rose up by 7 units.