U.S. oilfield services giant helping OKEA keep offshore projects cost-efficient
U.S. oilfield services giant Halliburton will provide Norwegian oil firm OKEA with its cloud and field development planning services for all OKEA fields in the Norwegian Continental Shelf (NCS).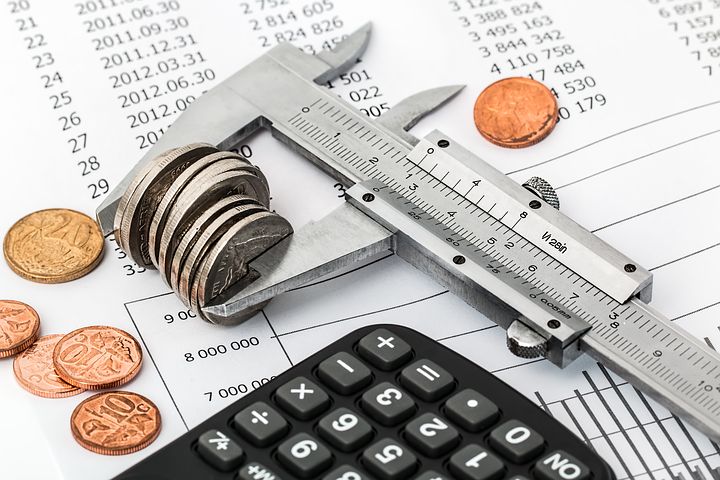 According to Halliburton's statement on Monday, cost-efficiency is vital to ensure that the OKEA projects provide economic returns, as the company specializes in developing new marginal offshore oil fields.
After an open selection process, OKEA chose Halliburton to support the company as it works to develop fields in the NCS more effectively. Through detailed sub-surface studies and scenario optimization, OKEA aims to establish an integrated service delivery model that will allow for the construction and service of wells throughout the fields' lifecycle, Halliburton said.
"The success of our industry is determined by our ability to supply the world with stable and affordable energy. In order to do so, the oil companies and the service companies have a common goal to decrease unit costs and enhance efficiency," said OKEA CEO Erik Haugane. "We are pleased to have Halliburton work with OKEA to embark on this quest by jointly defining the optimal solutions going forward."
"We are pleased with this award and look forward to working with OKEA," said Sanjeev Verma, vice president of Halliburton Norway. "This is a great opportunity to collaborate and provide engineered solutions, digital approach, and operational excellence to maximize OKEA's asset value."
OKEA is working on bringing online the Grevling oil discovery in the Norwegian sector of the North Sea. The company has recently said that it was actively reviewing development concepts, expecting to conclude on the development concept late this year.