U.S. weekly LNG exports slip
Weekly exports of liquefied natural gas (LNG) from the United States have dropped for the second week running.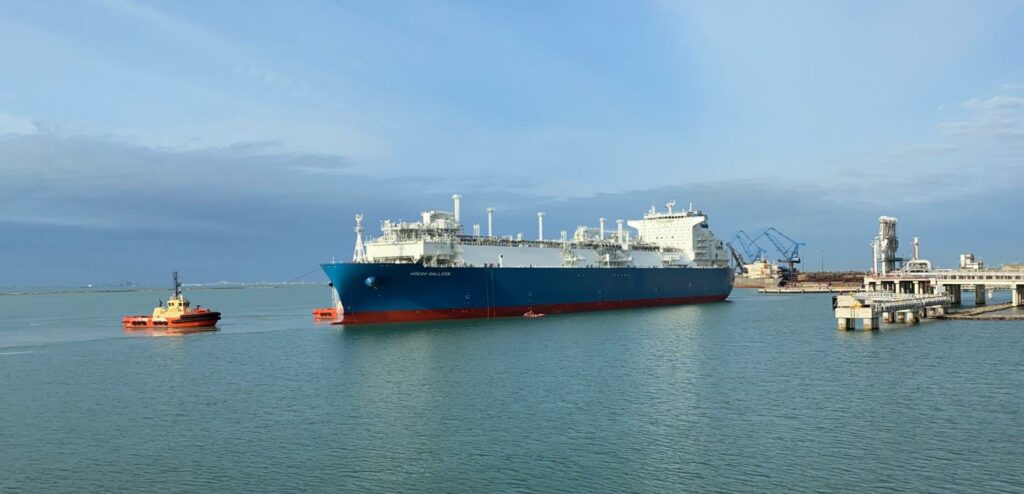 The U.S. Energy Information Administration noted that during the week between January 7 and January 13, a total of 16 vessels departed the United States LNG export facilities.
The 16 vessels had a combined LNG-carrying capacity of 9 Billion cubic feet (Bcf).
This compares to 21 vessels with a combined LNG-carrying capacity of 77 Billion cubic feet (Bcf), that departed U.S. LNG export facilities in the previous week.
Cheniere's Sabine Pass LNG plant shipped a total of seven cargoes followed by three each from its Corpus Christi facility and Sempra's Cameron LNG plant.
Freeport LNG plant shipped two cargoes while Dominion's Cove Point facility shipped a single cargo.
Natural gas deliveries to U.S. LN export facilities averaged 10.8 billion cubic feet per day (Bcf/d), or 0.22 Bcf/d lower than last week.
Beginning on January 12, scheduled maintenance at the Sinton Compressor Station along Cheniere's Corpus Christie pipeline reduced flows to Corpus Christi LNG by approximately 128 MMcf/d, EIA noted citing Natural Gas Intelligence.