UAE's NPCC lands $2.2 billion award with Saudi Aramco
Saudi oil and gas giant Saudi Aramco has awarded a contract to UAE's National Petroleum Construction Company (NPCC) worth around $2.2 billion for a project located offshore Saudi Arabia.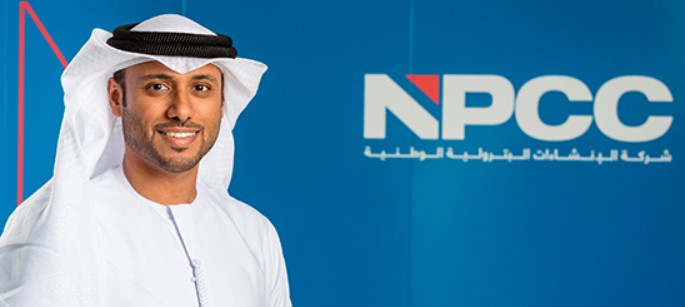 NPCC, which is wholly owned by National Marine Dredging Company (NMDC), has secured a contract with Saudi Aramco worth AED 8.2 billion ($2.2 billion) for two packages for the Zuluf offshore field. NMDC shared the update on Monday in a statement to the Abu Dhabi Securities Exchange.
It is worth reminding that NMDC completed its merger with NPCC, creating a regional engineering and construction powerhouse, in February 2021 following the receipt of regulatory approvals.
NMDC revealed no other details about the project other than it is expected to be executed over three years. Saudi Aramco has yet to confirm the contract award.
In late 2021, Saudi Aramco also awarded three new contracts to McDermott for engineering, procurement, construction, and installation (EPCI) projects. Under this deal, McDermott will provide EPCI of four drilling jackets and seven oil production deck modules in Saudi Arabia's Zuluf, Ribyan, Abu Sa'fah, and Safaniyah fields located in the Arabian Gulf.
The contract award to NPCC comes on the back of a couple of other contracts awarded last year. In March 2021, NPCC secured a $744 million contract with ADNOC for the full field development of the Belbazem Offshore Block.
The scope of the award included engineering, procurement, construction, and commissioning activities for the offshore facilities required to enable a full production capacity of 45,000 bpd of light crude with API gravity of around 35 degrees and 27 million standard cubic feet per day (mmscfd) of associated gas from Belbazem. The first oil is expected in 2023.
In November 2021, NPCC won more work with ADNOC, this time for the Dalma gas development project. The two EPC contracts, awarded to NPCC and a joint venture between Técnicas Reunidas and Target Engineering, included the construction of gas conditioning facilities, wellhead topsides, pipelines and umbilicals.
Package A of the two Dalma EPC contracts was awarded to NPCC and is valued at $514 million (AED 1.89 billion). It covers the EPC of four offshore wellhead towers, pipelines, and umbilicals in Hair Dalma, Satah, and Bu Haseer fields.