UK: Catcher FPSO awaits final acceptance
BW Offshore's FPSO BW Catcher, operating in the UK North Sea for Premier Oil, is waiting for its final acceptance certificate following completion of a 168-hour performance test.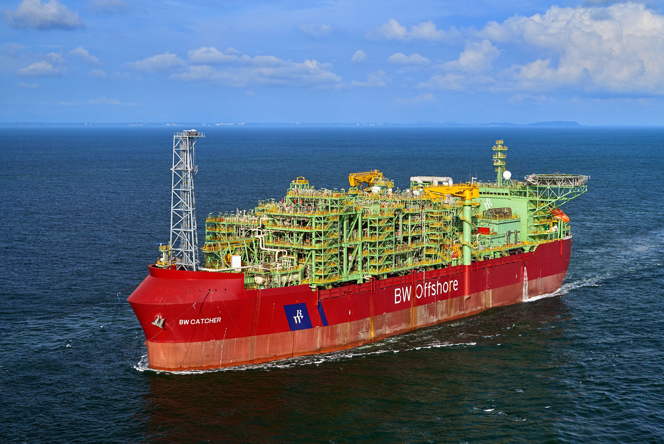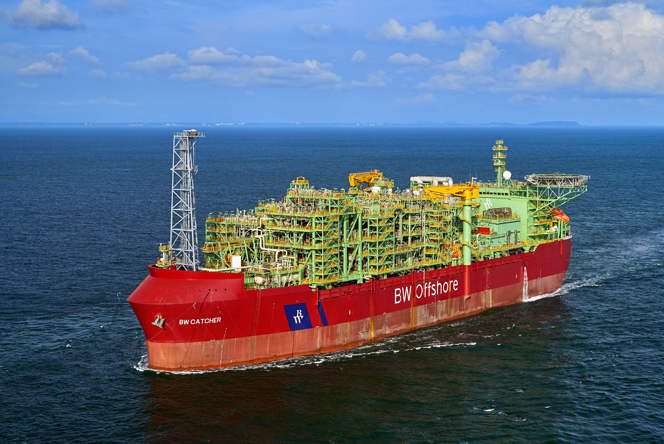 The FPSO Catcher achieved first oil from the Catcher development in December 2017 and received the First Oil Certificate following completion of an interim 72-hour interim performance test in January 2018.
The certificate confirmed the beginning of a seven-year fixed term contract for the FPSO, with extension options of up to 18 years.
The Catcher development, made up of several fields discovered between 2010 and 2013, is located 170 kilometers south-east of Aberdeen.
Announcing the completion of the 168-hour performance test on Thursday, BW Offshore said that the final acceptance certificate is expected to be received after review by the Catcher joint venture partners.
The FPSO is operating on a full day rate since the start of the third quarter, BW added.
Commissioning of secondary systems
In a separate statement on Thursday, Premier Oil said that the Catcher development reached plateau production rates of 60 kbopd (gross) in May, following the start-up of gas export into the SEGAL gas pipeline and water injectivity.
The Catcher Area averaged over 50 kboepd (gross) during June with plant availability continuing to increase as commissioning of the secondary systems is being completed ahead of final acceptance of the FPSO.
Until then, Premier benefits from a reduced day rate for the FPSO when plateau production is not achieved, the company explained.
According to Premier, production data from the three Catcher Area fields (Catcher, Varadero and Burgman) continues to indicate delivery from the available wells remains significantly in excess of the FPSO design capacity. To date, 10 cargoes have been successfully offloaded with over 5 mmbbls (gross) produced. It is worth mentioning that Premier lifted the first export cargo of oil of approximately 500,000 barrels in January.
The unit has an oil storage capacity of 650,000 barrels and a processing capacity of up to 60,000 barrels per day.
Premier also said that the DSV Falcon is currently in field completing tie-ins of the four Phase 2 development wells, which are anticipated to be available to flow later this month, further increasing deliverability from the Catcher Area.
The remaining two wells, which are on the Burgman template, are currently being drilled with the program on track for completion later this quarter.
Offshore Energy Today Staff