UK: OGA launches 130 terabytes of offshore data in push to unlock 20 billion barrels of oil & gas
The UK Oil and Gas Authority (OGA) has released what it says is one of the largest ever single open releases of data with the launch of the UK's first UK Oil and Gas National Data Repository (NDR).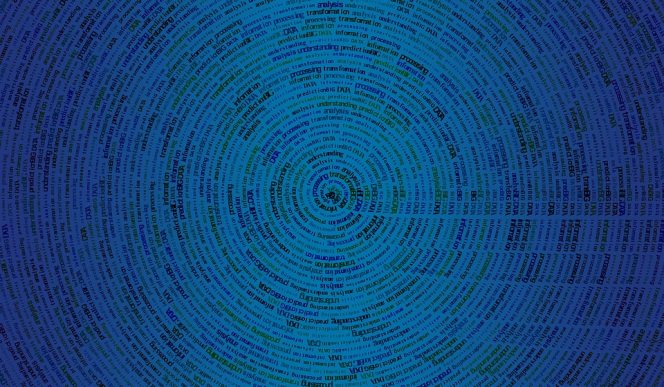 "Freely-available to everyone, the NDR is an online platform which is home to 130 terabytes of well, geophysical, field and infrastructure data, (equivalent to around eight years' worth of HD movies) covering more than 12,500 wellbores, 5,000 seismic surveys, and 3,000 pipelines," the OGA said.
According to the oil and gas regulator, the data repository aims to help achieve maximum economic recovery of the estimated 20 billion barrels of oil and gas that remains; unlocking new investment, new technology and more exploration activity.
In addition, the OGA feels the date repository can play a significant role in the energy transition, as it can be useful for future carbon capture, usage, and storage (CCUS) projects, thanks to reservoir and infrastructure data available.
Nic Granger, Director of Corporate at the OGA said: "The world is arguably entering a 'fourth industrial revolution', with data at its heart. The National Data Repository is a UK first and is an important milestone in our vision to enable open, transparent data. The platform makes data available for machine learning and artificial intelligence and offers the opportunity to uncover new prospects and previously overlooked plays."
BP North Sea Regional President Ariel Flores said the data repository should bring about a step change, bolstering the UK's digital infrastructure and liberating data flows to unlock a wealth of new opportunities that could ultimately boost recovery.
"Sharing data and information to build knowledge across the basin is key to maximizing economic recovery from the UK. BP welcomes the launch of the NDR and, through active cooperation with the OGA and our industry colleagues, looks forward to fully realizing the value that open data access can bring to the UKCS."
Back in late 2018, the OGA said the UK North Sea had another 20 or more years of production ahead based on the current reserves estimates. This could further improve if more discoveries were made and if those made were to be developed.
The National Data Repository can be found in the following link. It requires registration