UK player snaps up North Sea discovery
UK-headquartered oil and gas company Quattro Energy Limited has entered into a binding asset purchase agreement (APA) with United Oil & Gas (UOG) to buy a license in the Central North Sea, which includes an existing hydrocarbon discovery.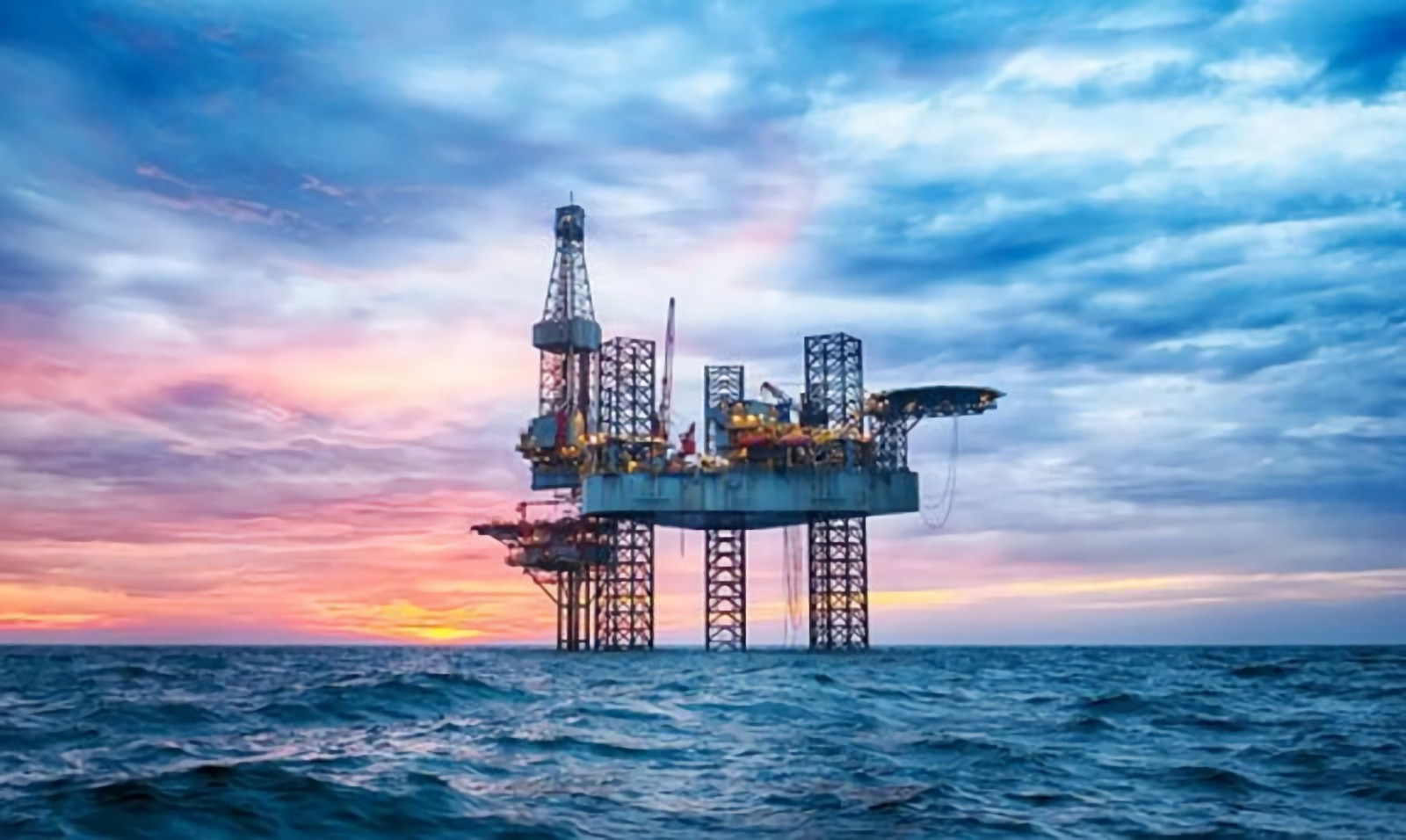 United Oil & Gas revealed on Tuesday that it had decided to sell its UK Central North Sea licence P2519, containing the Maria discovery in the Outer Moray Firth Basin, to Quattro Energy for "a maximum consideration" including contingent bonus payments of up to £5.7 million (around $6.95 million).
As explained by the company, this consideration comprises an initial cash payment of £2.45 million (about $3 million) at completion; an additional £1.0 million to be paid upon approval of an FDP – expected in late 2023 – for Block 15/18e; and contingent bonus payments of up to £2.25 million upon reaching gross production thresholds from the field of three, four and five million barrels.
Brian Larkin, United's Chief Executive Officer, remarked: "Active portfolio management, to realise value from our assets, has always been a key part of United's strategy. We are pleased to be signing the APA with Quattro, who have agreed a materially higher maximum consideration than in 2021, reflecting the increased value of the licence following the work completed by our technical team over the last 12 months."
The UK player explains that the completion of this sale is subject to a number of pre-conditions including the North Sea Transition Authority (NSTA) approval of the license acquisition and Quattro having available funds for the payment of £2.45 million in cash. United outlines that the completion of the APA is expected to be within 90 days.
Following the completion of this deal, United intends to consider options to use a portion of the proceeds received to fund a limited share buyback programme and plans to seek the requisite shareholder approvals at this year's Annual General Meeting (AGM) to approve such a programme. The funds not used on the buyback programme will further strengthen the firm's balance sheet and support its growth strategy.
United was awarded the license P2519 in December 2020 and the Maria discovery, which is located within this license, includes Blocks 15/18e and 15/19c, covering an area of approximately 225 km2, close to existing infrastructure in a "highly prospective area" of the Central North Sea, as previously explained by United. This includes the Marigold and Yeoman discoveries, where there is significant development activity taking place, and the substantial Piper, MacCulloch and Claymore oil fields.
The Maria discovery within the Upper Palaeocene Forties Sandstone was discovered by Shell/Esso in 1976 while drilling for deeper, Piper-equivalent targets, but at the time was not considered commercially viable.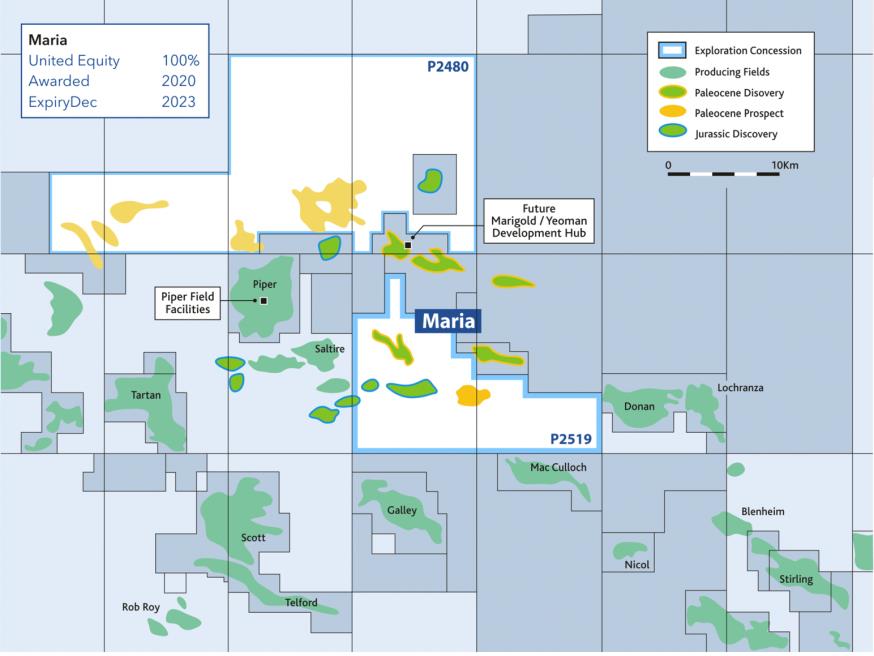 United holds a 100 per cent equity interest in the license P2519 and has a carrying value of approximately £0.7 million (about $0.85 million) as of 31 December 2022, based on the firm's unaudited management accounts. In addition, this license has an independently audited mid-case 2C gross contingent resource estimate of 6.3 mmbbls and 23.3Bcf (10.2 mmboe).
According to the company, the license was formerly subject to a sale to Quattro which did not complete. As Quattro announced that it is entering into a binding agreement to be acquired by Jesmond Capital Ltd (Jesmond), a Canadian company listed on the Toronto Stock Exchange, the parties will be conducting financing which is required to fund the completion of the acquisition of the license P2519, highlights United.
"Whilst the company explored options whereby we participated directly in the future development of Maria, we ultimately believe that monetising the Maria discovery at this time provides us with a significant return from our investment and gives us additional capital to continue to execute our ambition to grow the business in our core focus areas in the Greater Mediterranean and North Africa regions. We wish Quattro all the very best for their new venture," underlined Larkin.