UK sends Russian LNG to US?
---
The US could be receiving a liquefied natural gas (LNG) shipment from the UK's Grain import facility that previously received a cargo from the Yamal LNG project in Russia.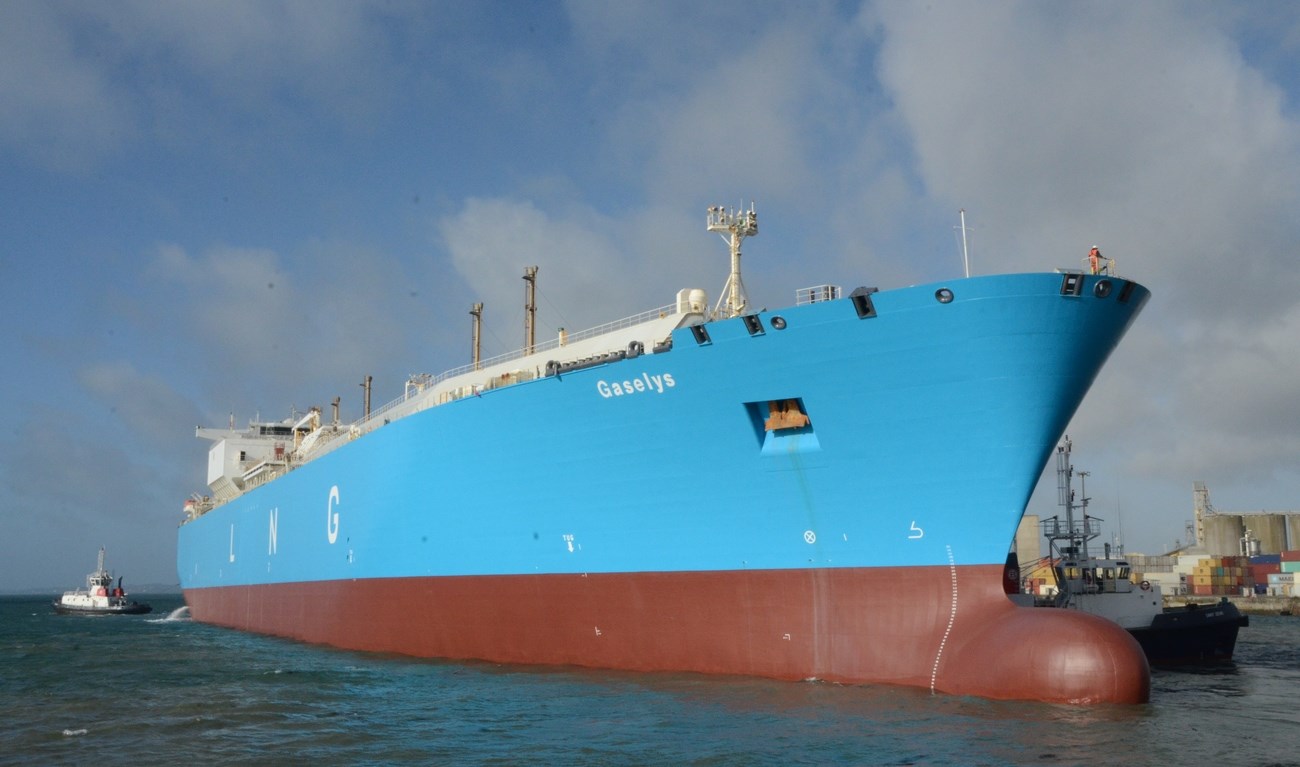 The 154,472-cbm tanker Gaselys loaded a cargo of previously imported LNG at the Grain terminal in Kent and is currently heading towards Engie's Everett import terminal in Boston, according to the marine data provider, VesselsValue.
The Gaselys is scheduled to arrive in Boston on January 22, the data shows.
To remind, the Gaselys arrived at Grain shortly after the facility received the first ever cargo from the Novatek-operated giant Yamal LNG plant in the Russian Arctic. The Arctic project was previously financially sanctioned by the US due to Russia's involvement in Ukraine.
This LNG was stored in one of Grain's tanks and was reportedly set to be re-exported to a higher paying market instead of being pumped into the domestic grid.
Some of the LNG loaded onboard the Gaselys could be sourced from the Yamal shipment.
National Grid, the operator of the Grain terminal, said on Wednesday it does not comment on the intentions of LNG shippers using the company's infrastructure.
Prices in the U.S. Northeast have soared in the last seven days after a massive snowstorm battered the East Coast.
The Everett LNG terminal located just north of Boston has received at least two LNG cargoes in the last two weeks to help meet demand in New England.
The US is importing LNG just as the country's exports of the fuel from Cheniere's Sabine Pass facility in Louisiana are rising.
US LNG exports have reached a new record in December and they are expected to continue to rise as new liquefaction projects come online in the future.
LNG World News Staff