UK sets up new floating wind funding scheme
The UK government is inviting parties to submit their interests in a new funding scheme to support the development of technologies and products for the floating offshore wind industry.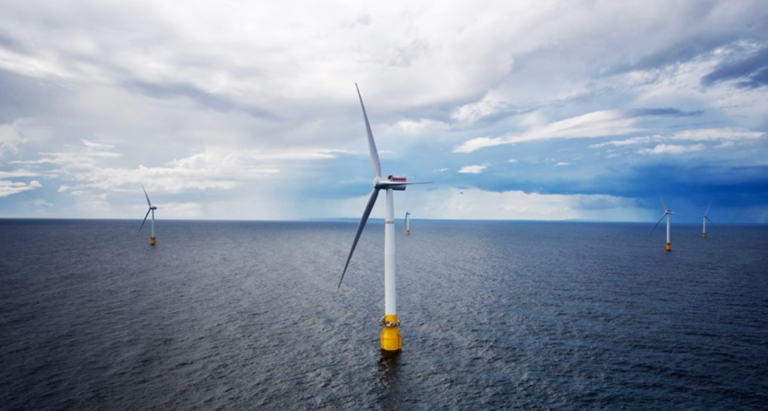 The Floating Offshore Wind (FOW) Demonstration Programme seeks the best ideas across technology areas and the grant funding scheme will focus on UK-based initiatives.
The demonstration projects will focus on mid-technology readiness level (TRL) technologies that are ready to be proved.
It will target four challenge areas, including mooring/anchoring, dynamic cables, floaters/foundations, as well as miscellaneous – those that meet the programme scope and objectives but are not covered by the first three areas.
According to the government, guidance and the application form will be available in due course, with the FOW Demonstration Programme set to launch soon.