Ukraine New on Paris MoU Black List
The Paris MoU Committee has adopted new performance lists for flags and recognized organizations (ROs), moving Ukraine to the Black List from the Grey List.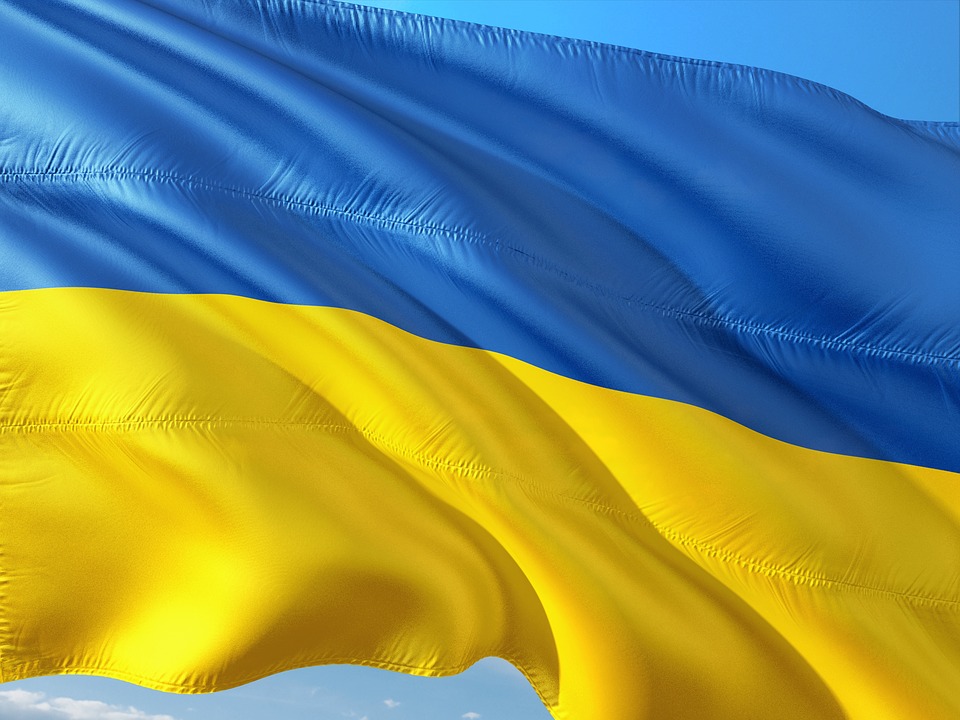 In addition, the Republic of Korea has been moved back to the White List after one year on the Grey List. Poland has entered the White List as well.
New on the Grey List are the Islamic Republic of Iran, Kazakhstan, the Russian Federation and the United States of America, which were on the White List last year. From being a non-listed flag last year, Tuvalu is now on the Grey List.
The lists, approved last month at Paris MoU 51st meeting, will take effect from July 1, 2018.
The White, Grey and Black (WGB) List is based on the total number of inspections and detentions over a three-year rolling period for flags with at least 30 inspections in the period. On the list to be used for the calculation of the Ship Risk Profile, a total number of 73 flags are listed — 40 on the White List, 20 on the Grey List and 13 on the Black list.
The White List represents flags with a consistently high-performance record. Compared to last year's list, the number of flags on the list has decreased by two, with France ranking the first.
Flags with an average performance are shown on the Grey List. On this year's Grey List, the number of flags increased by one, with Kazakhstan topping the list.