Uljanik Plovidba Secures Debt Relief for MR Duo
Croatian shipping company Uljanik Plovidba has reached an agreement to refinance two medium range (MR) tankers after securing a discount with existing lenders.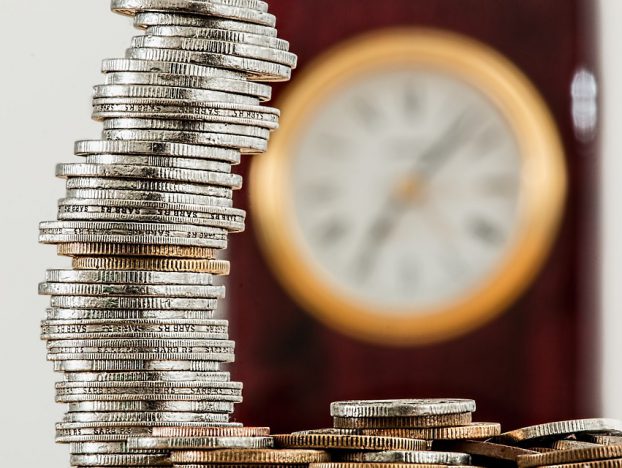 The company was granted the permission to refinance an existing syndicated loan issued for the purchase of two tankers, Kastav and Pomer.
In a stock exchange filing, Uljanik Plovidba said that it was granted an approval for the significant debt relief by a group of international banks, led by Credit Suisse AG, after months of talks.
The existing credit debt, reduced by the approved discount, will be repaid in two installments. The first will amount to 95% of the total amount and will be financed by a new credit facility to be granted by a foreign lender, while the remaining 5% is to be repaid by the end of the year.
Uljanik Plovidba informed that the relevant contractual and other documentation related to the refinancing of the existing credit facility and the new loan facility is expected to be finalized in early November 2018.
The transaction would reduces the overall credit exposure of Uljanik Plovidba and create favorable conditions for the company's long-term survival.
World Maritime News Staff