UNSW Joins Australian Ocean Energy Group
The University of New South Wales (UNSW) Sydney recently became a supporting member of the Australian Ocean Energy Group (AOEG).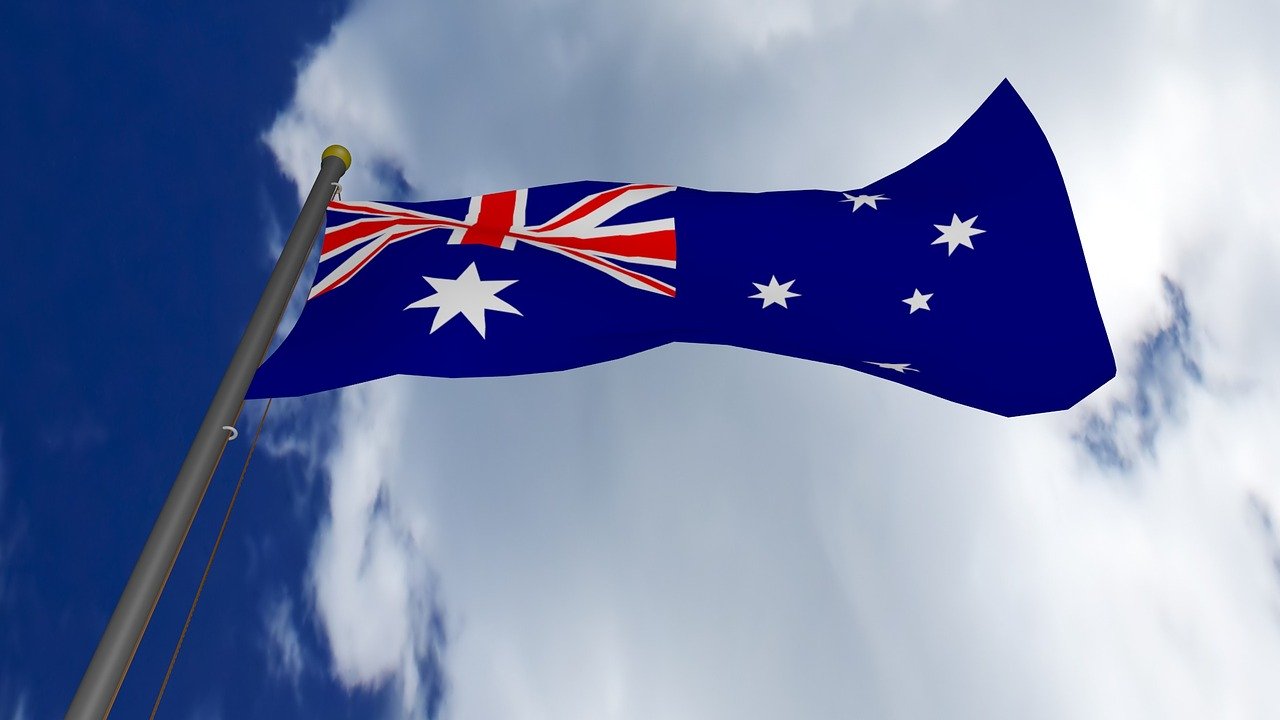 UNSW's involvement in this initiative was led by Dr François Flocard, Principal Engineer at the Water Research Laboratory of the School of Civil and Environmental Engineering.
The Australian Ocean Energy Group is an industry-led cluster formed to facilitate industry collaboration of the ocean energy industry to create significant value for Australia. Its founding partners include leading energy organisations, Australian research institutions, plus innovators and SMEs drawn from across Australia and the world.
AOEG's goal is to innovate solutions to challenges, strengthen partnerships, facilitate the industry's commercialisation, business and investment focus, attract a community of stakeholders, and provide a channel to engage internationally in a more significant, strategic way.
Marine Renewable Energies are increasingly seen as key to help develop a sustainable blue economy and sectors such as marine aquaculture, offshore energy, defence and commercial shipping. Reliable in-situ power generation could allow marine aquaculture to move farther away from the coast, reducing environmental impacts. Underwater or offshore charging stations could extend the range and duration of unmanned underwater vehicle missions, reducing the need for expensive fuel-burning support vessels. Powered buoys that generate energy using underwater turbines or integrated wave energy conversion systems could support longer deployments and host larger payloads with more sensors, collect more data, and increase the frequency of communications back to shore.