US authorities expand Magnolia LNG export capacity
Perth-based Liquefied Natural Gas Limited has received authorization from the US Department of Energy (DOE) to expand its export capacity of LNG to countries that have free trade agreements (FTA) with the United States.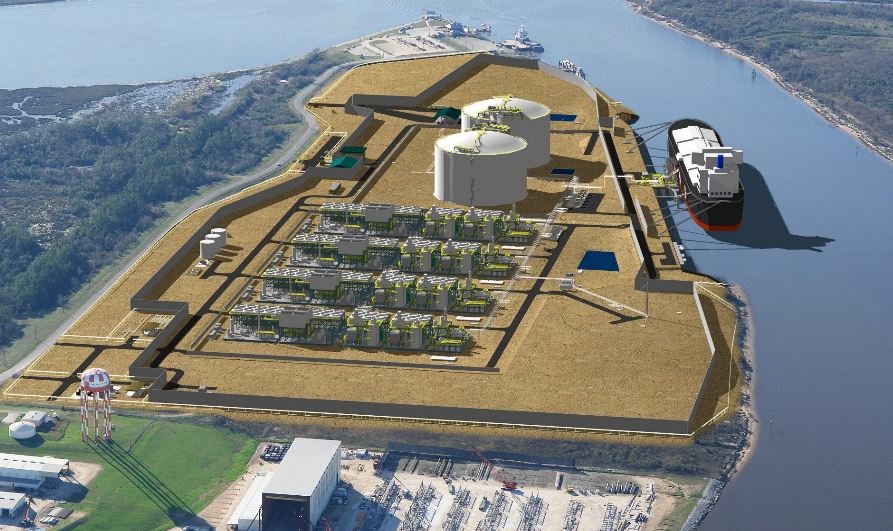 LNGL said on Monday that the authorization was awarded to the company's unit Magnolia LNG, providing an 0.8 mtpa increase from the DOE's initial FTA approval orders.
The DOE's initial approval was granted on February 26, 2013, allowing Magnolia LNG to export up to 4 mtpa of the chilled fuel to FTA countries. A subsequent March 5, 2014, order granted approval for an additional 4 mtpa.
LNGL added that the DOE authorization was valid for LNG sales over a term of up to 25 years beginning on the earlier of the date of first export or ten years from the date of the initial authorization (February 26, 2023).
Magnolia LNG previously received approval from the DOE to export LNG to non-FTA approved countries on November 30, 2016.
Greg Vesey, LNGL managing director and CEO, said, "Our discussions with offtakers are at an advanced stage, and we know they will see this action by the DOE as a positive development for Magnolia."
The Magnolia LNG project proposes to construct and operate up to four liquefaction production trains, each with a capacity of 2.2 mtpa or greater.
Construction and operation include two 160,000-cbm full containment storage tanks, ship, barge, and truck loading facilities, and supporting infrastructure.
Magnolia LNG is fully permitted, having received its FERC order and both FTA and non-FTA approval from the DOE. Final investment decision and initiation of construction is expected upon execution of sufficient offtake agreements to support financing.