US Coast Guard grants BWM extension amid COVID-19 disruptions
Due to the ongoing disruptions caused by the COVID-19 pandemic, the United States Coast Guard has given owners more time to meet the Ballast Water Management Regulation for vessels with compliance dates before April 1, 2021.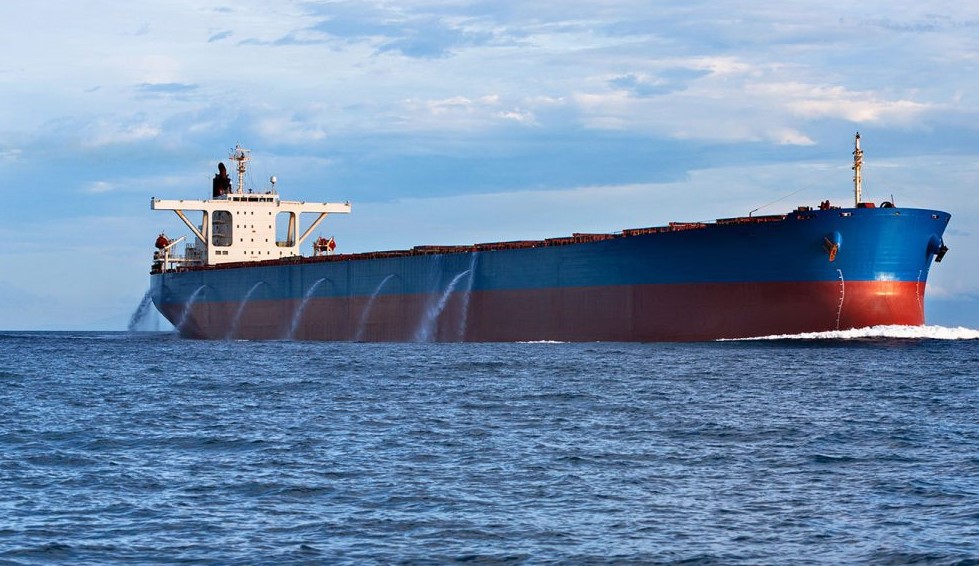 Specifically, closed drydocks, travel restrictions in many parts of the world, as well as social distancing requirements and the inability for equipment and spare parts to be shipped, have delayed numerous project schedules.
In cases where the COVID-19 pandemic has rendered it impractical to perform necessary or scheduled work on a vessel, the coast guard said it would extend all compliance dates up to 12 months upon request.
The coast guard added that there was no need to provide any supporting documentation, however, the vessel owner or operator will need to identify the vessels in order for the coast guard to adjust the necessary documentation.
"It should be understood that this is not an interim extension, and additional time to accommodate operational or regulatory schedules should not be expected," the coast guard said.
"For ships that undergo a credit drydock but cannot complete the installation of a BWTS, owners and operators are encouraged to complete as much work as possible during the credit drydock to avoid the need for future drydock availability. "
In those instances where an extension of more than 12 months is needed, parties in charge of a vessel may request an extension.
Nevertheless, for such an extension to be granted, the relevant party will have to provide all the necessary documentation showing that despite previous arrangements the installation could not be carried out due to COVID-19 related restrictions.
For cases where arrangements were made to convert an alternate management system (AMS) to a coast guard type-approved system, but the conversion was not completed due to the pandemic, an extension may be requested to continue operating the AMS.
The coast guard said that since all its personnel was working remotely all extension requests should be scanned and sent in by email at [email protected] in order to expedite review.
The review and approval of an extension request could take up to 30 days.