US Court Invalidates WesternGeco Streamer Patent Claims
ION Geophysical informed that the United States Court of Appeals for the Federal Circuit affirmed the invalidation of several of WesternGeco's marine streamer system patent claims.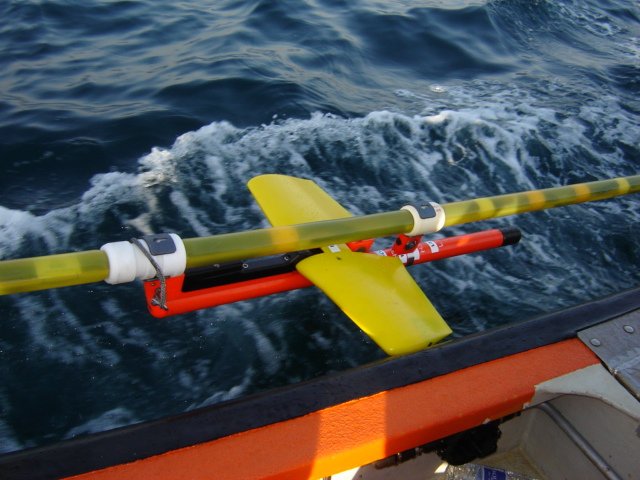 The invalidation includes four of the six claims that were the basis of the District Court's award of damages to WesternGeco in WesternGeco vs ION Geophysical Corporation case.
The patent claims were invalidated by the Patent Trial and Appeal Board (PTAB) in an administrative proceeding known as an Inter Partes Review, the company noted.
The Federal Circuit had already reversed the District Court's award of foreign lost profits to WesternGeco in 2015, holding that they were categorically unavailable as a matter of law.
The decision was appealed to the United States Supreme Court, which heard arguments in April and will likely issue a decision by the end of June.
"This is clearly a David and Goliath situation with Schlumberger's unlimited resources, but we have been diligently fighting this case for over eight years," said Brian Hanson, ION's president and chief executive officer. "Today, our patents, which were filed first, remain valid while theirs have been invalidated. While we are hopeful that the Supreme Court will affirm the Federal Circuit Court's 2015 decision that held foreign lost profits unavailable as a matter of law, if they do not, we now have yet another arrow in our quiver."