US February LNG exports slip
Exports of liquefied natural gas (LNG) from the United States slipped during the month of February.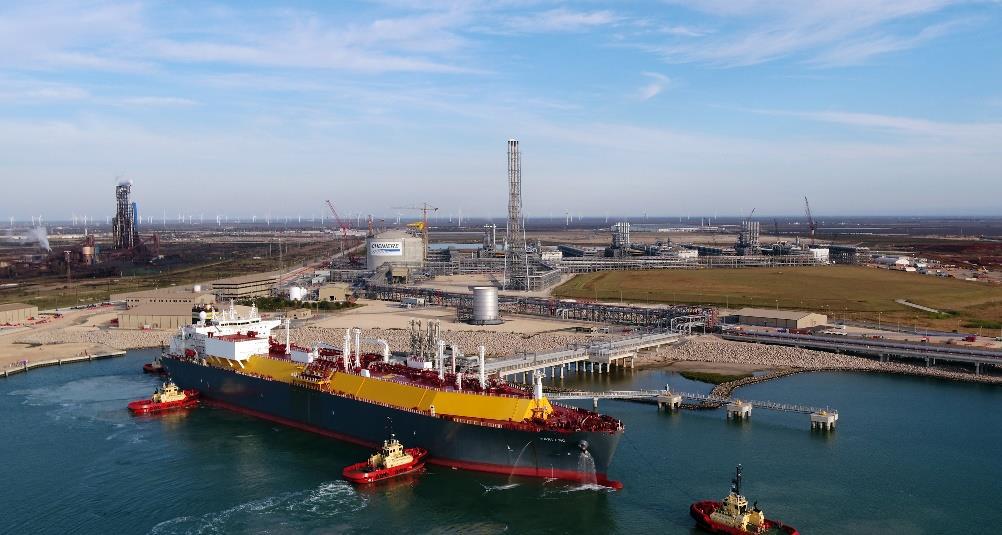 According to a monthly report by the U.S. Department of Energy, a total of 225.6 Billion cubic feet of LNG was exported during the month under review. This represents a 9.6 per cent drop from the 249.5 Bcf exported in January.
However, when compared to February 2019, this is a 119.5 per cent jump, the report shows.
A large portion of the volumes landed in Europe. Out of the top five destinations representing 51.1 percent of total U.S. LNG exports in February, four are European.
The United Kingdom imported 28.9 Bcf in February, followed by Turkey with 24.3 Bcf, France with 20.5 Bcf and Spain with 20.2 Bcf. The only non-European country was Japan that imported 21.4 Bcf of U.S. LNG in February.
In terms of cargoes, a total of 68 was loaded during the month under review. This compares to 79 cargoes exported in January 2020, and 30 cargoes exported in February 2019.
The majority of cargoes were shipped from Cheniere's Sabine Pass and Corpus Christi facilities, 30 and 12, respectively. Freeport LNG shipped eleven, Cameron LNG facility dispatched eight and the Cove Point facility loaded seven cargoes.
The Elba Island facility has not shipped any cargoes in February.
The price of LNG export averaged $4.85 per mmBtu, the report shows.
Since the United States started exporting domestically-produced LNG in February 2016, a total of 1,309 cargoes reached destinations in 38 countries. The total volume exported stood at over 4.2 Tcf at the end of February.
South Korea remains the top importer of U.S. LNG with 206 cargoes received totaling 714.1 Bcf. This corresponds to 16.7 per cent of total U.S. LNG exports.
Related news
List of related news articles