US LNG exports rise on week despite lower feedstock delivery
Liquefied natural gas (LNG) exports from the United States increased week on week despite a drop in natural gas feedstock deliveries.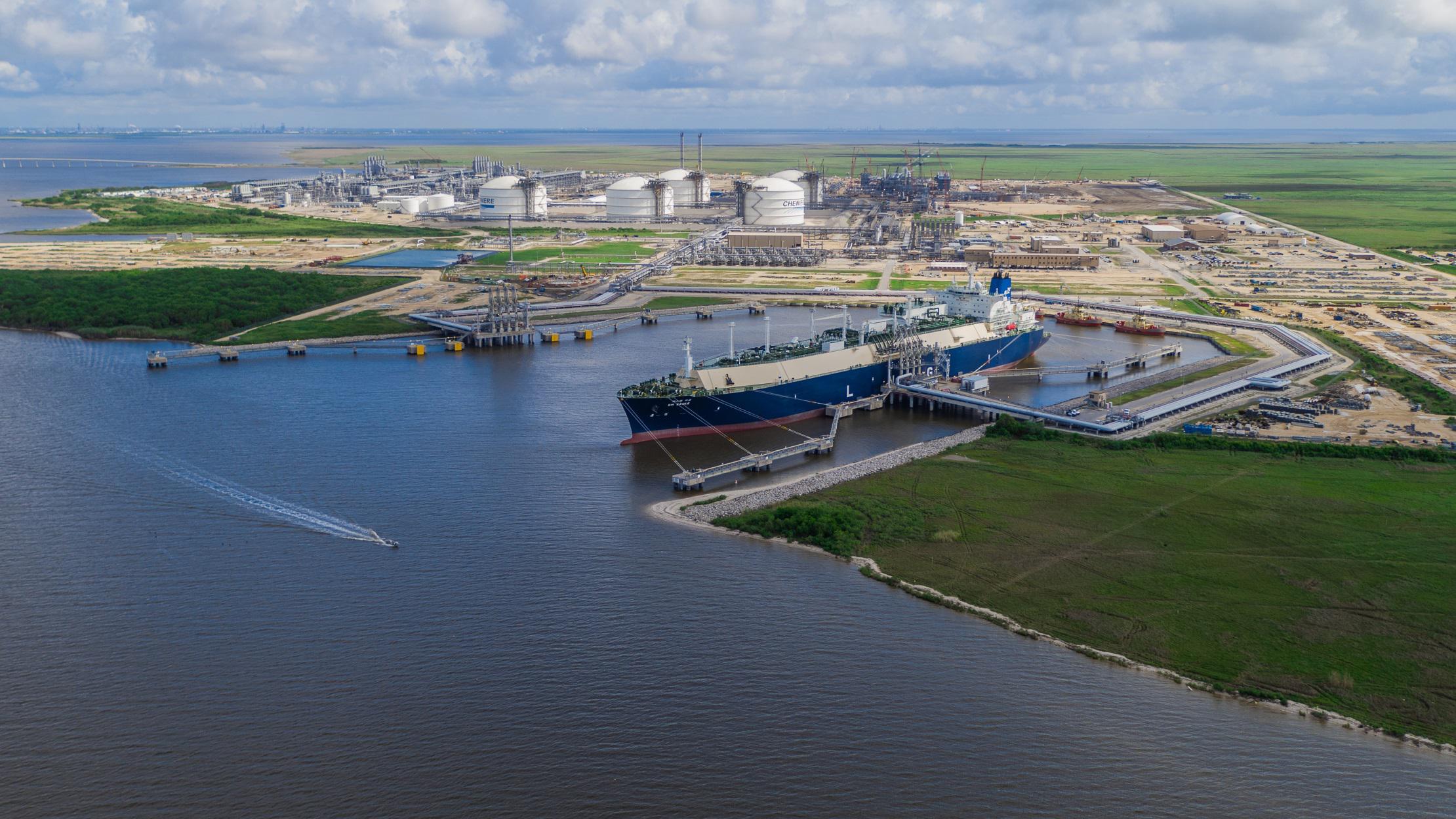 According to the weekly report by the Energy Information Administration, seven LNG vessels with a combined LNG-carrying capacity of 25.5 BIllion cubic feet departed the United States between January 24 and January 30.
Out of the seven cargoes, six were loaded at Cheniere's Sabine Pass LNG facility in Louisiana and one from Dominion's Cove Point LNG plant in Maryland.
One vessel was loading at the Sabine Pass facility on Wednesday.
Natural gas feedstock deliveries to U.S. liquefaction facilities have decreased during the past two weeks and averaged 3.9 Bcf/d, compared with an average 4.9 Bcf/d from January 1 to January 15, according to data from PointLogic Energy.
Cheniere's Corpus Christi terminal has not had any feedstock deliveries since January 20, when the facility exported its first five commissioning cargoes, EIA said.
Cameron LNG export terminal, currently under construction in Hackberry, Louisiana, filed a request with the Federal Energy Regulatory Commission on January 25 to introduce hazardous fluids and commission the OSBL (outside battery limits) flare header system as part of the commissioning activities at the facility.