US senator calls for South Brooklyn Marine Terminal offshore wind makeover
U.S. Senator Charles Schumer is calling for major investment to transform South Brooklyn Marine Terminal (SBMT) in New York into a wind turbine assembly center.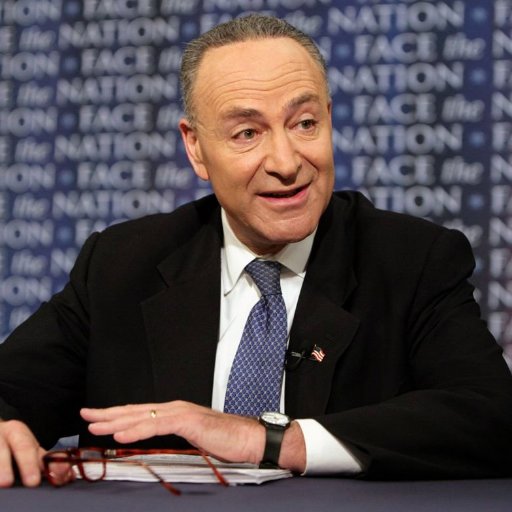 The city-owned South Brooklyn Marine Terminal is one of 11 ports around the state to be pre-qualified to be considered for up to USD 200 million in loan and grant funds from the New York State Energy, Research and Development Authority (NYSERDA).
The funds would be matched by private firms looking to build and operate turbines across the metro area.
Schumer, together with Public Advocate Jumaane Williams and environmental justice leaders, is pushing for a multi-million dollar investment via NYSERDA's program to upgrade port infrastructure to support offshore wind development.
The effort would establish a local wind turbine assembly center that would generate more than 1,500 MW of clean energy in the city, the senator said.
"With a little lift, Sunset Park Terminal can positon New York State to manufacture offshore wind technology while leading the way in clean energy," said Schumer.
"This site is primed to be up and running quickly with the right investment, providing New York a critical foothold in the offshore wind supply chain and its tremendous opportunities for new jobs. This also helps the state, too, because seventy-percent of New York's electricity has to come from renewable resources by 2030 as part of the CLCPA I helped push."