US Treasury Warns Against Petroleum Shipments to Syrian Ports
The U.S. Department of the Treasury issued an advisory on Tuesday, November 20, to the maritime community pointing to the risks for parties involved in petroleum shipments to Syria.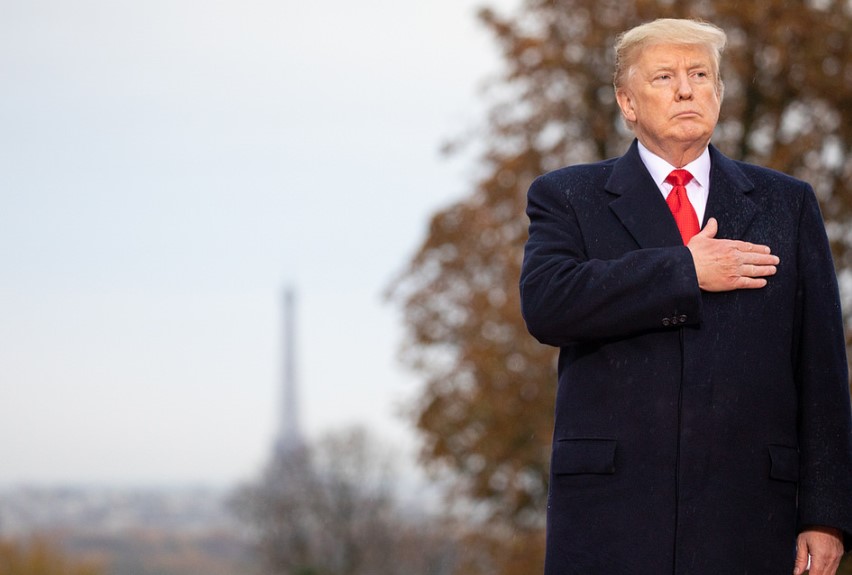 Namely, the shipments of oil to Syrian government-controlled ports are part of U.S. government's clampdown on Iran's shipping and shipbuilding sector.
"The United States will aggressively seek to impose sanctions against any party involved in shipping oil to Syria, or seeking to evade our sanctions on Iranian oil. Shipping companies, insurers, vessel owners, managers, and operators should all be aware of the grave consequences of engaging in sanctionable conduct involving Iranian oil shipments," Undersecretary for Terrorism and Financial Intelligence, Sigal Mandelker, said.
The U.S. said that Iran and Russia have been involved in providing Syria with petroleum, stressing that those who facilitate the financial transfers, logistics, or insurance associated with these or other petroleum shipments are at risk of being targeted by the United States for sanctions.
As part of the international pressure on the Assad regime and suspected material support to terrorist groups, the United States, European Union (EU), and United Nations (UN) imposed sanctions programs against Syria.
On Tuesday, Treasury designated Syrian national Mohammad Amer Alchwiki (Alchwiki) and his Russia-based company, Global Vision Group, which has been linked to the delivery of oil from Iran to Syria.
As informed, Global Vision Group coordinates with the National Iranian Oil Company (NIOC) to remit payment for oil being shipped to Syria by working with state-owned Russian company Promsyrioimport, a subsidiary of the Russian Ministry of Energy (Minenergo).
"To deliver the oil from Iran to the Syrian regime, Global Vision Group uses a number of vessels, many of which have been insured by European companies. Since at least 2014, vessels carrying Iranian oil have switched off the Automatic Identification System (AIS) onboard before delivering oil to Syria, as a means of concealing the true destination and recipient of this Iranian oil," the Treasury said.
In addition, OFAC provided a list of the vessels in question in the advisory.