USA: Blue Water gets FTA LNG export permit from DoE
The United States Department of Energy has granted a long-term permit to Blue Water Fuels to export liquefied natural gas (LNG) from NuBlu Energy's facility in Port Allen, Louisiana.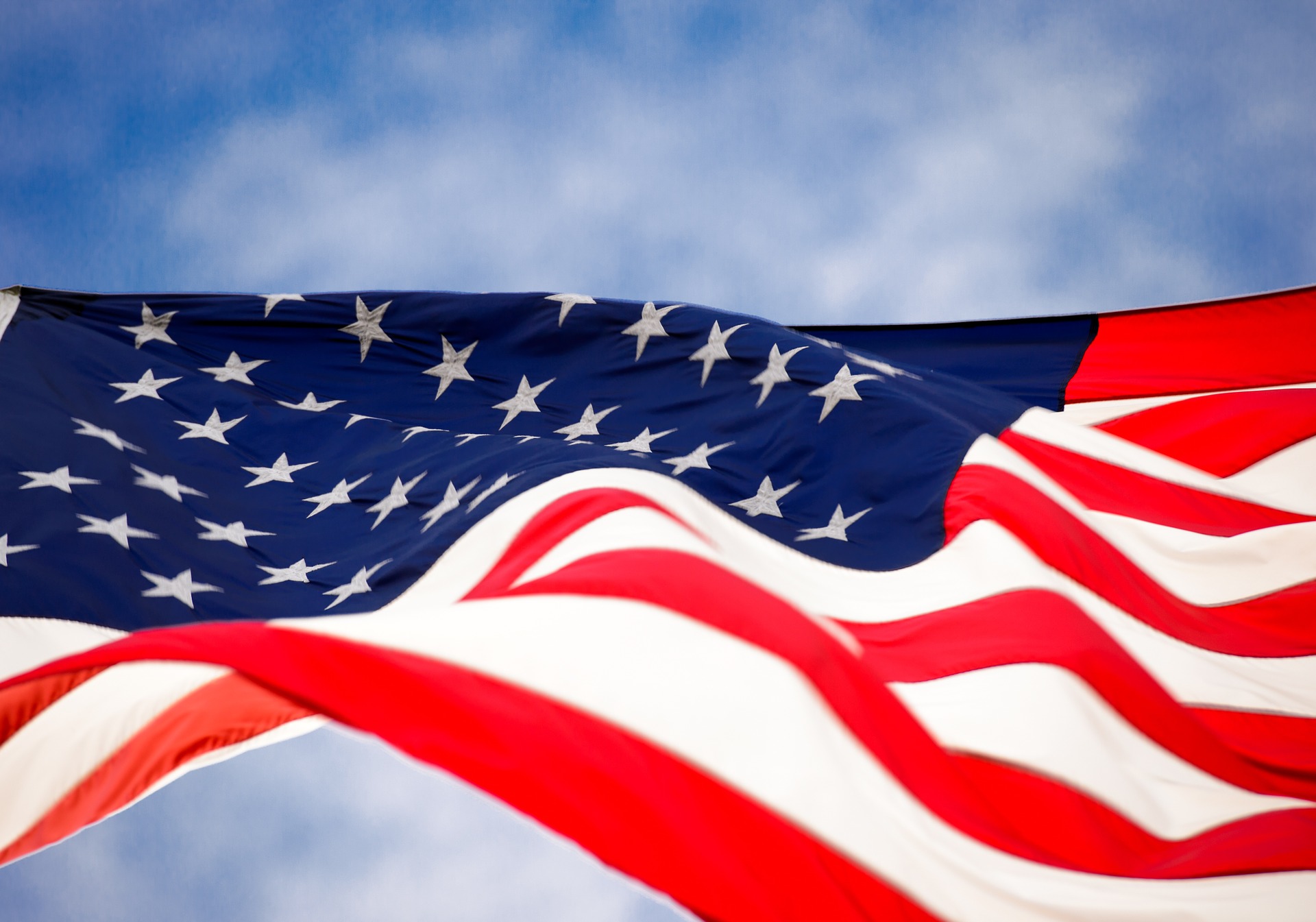 Initially, Blue Water Fuels requested a permit to export LNG in ISO containers or in bulk to any country which the United States has or will have a free trade agreement (FTA).
According to the DOE's notice, Blue Water Fuels sought permission to export LNG in volumes equivalent to approximately 2.715 billion cubic feet (Bcf) per year, or 0.007 Bcf per day of natural gas, over a 25 year period.
LNG will be purchased from an existing LNG liquefaction facility owned and operated by Blue Water's parent company, NuBlu Energy.
Blue Water states that the NuBlu Energy facility has an initial storage capacity of approximately 120,000 gallons of LNG and the capacity to produce 30,000
gallons of LNG per day, and, based on need, the ability to expand to produce 90,000 gallons per day.
Additionally, the NuBlu Energy Facility includes a load-out bay with equipment to fill ISO containers loaded on truck trailers.
As the facility is in operation already, there is no need for additional plant infrastructure to be built to accommodate the exports.
LNG will be loaded into ISO containers at the facility and transported on tanker trucks to the port of export where it will be loaded onto ocean-going vessels for transport to destination countries.