USA: Shell evacuates offshore workers ahead of storm
Shell has evacuated offshore workers from two of its platforms in the U.S. Gulf of Mexico ahead of the tropical storm Alberto.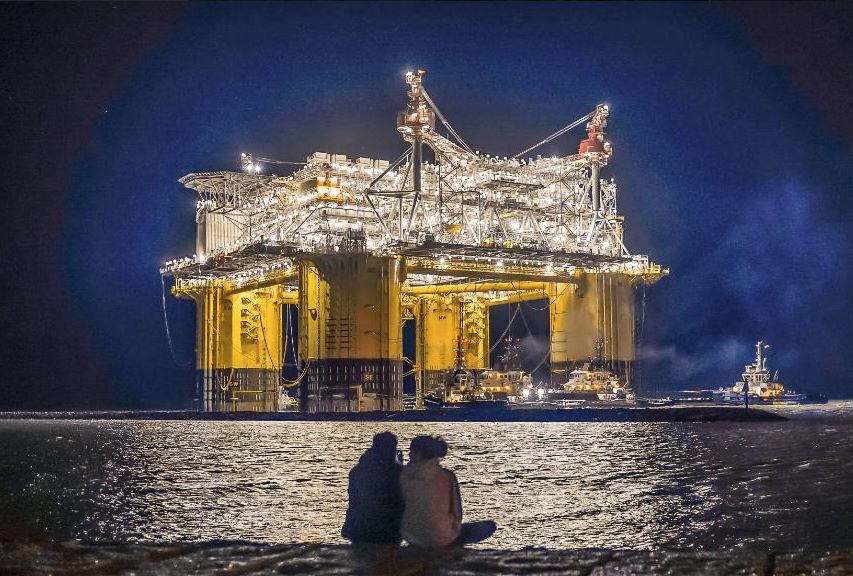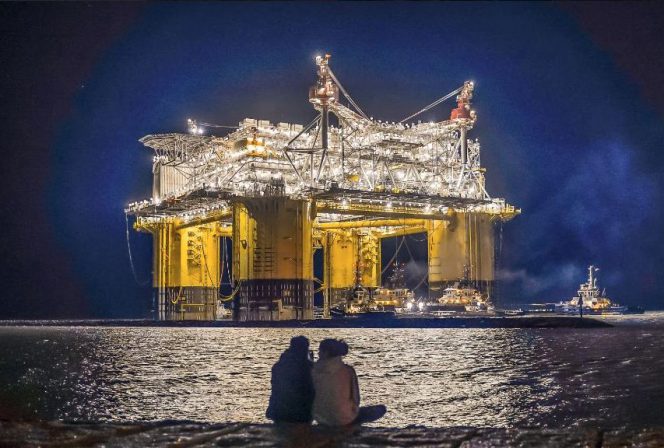 In a statement over the weekend, Shell said the company was "monitoring subtropical storm Alberto and are taking actions to keep our people and assets safe."
As a precautionary measure, Shell evacuated all offshore personnel from its Ram Powell hub in the Viosca Knoll area and its Appomattox hub in the Norphlet.
"We have also safely suspended production operations at Ram Powell. There are currently no other impacts to our production or drilling operations in the Mars Corridor or other areas of the Eastern Gulf of Mexico," Shell said.
The Appommatox platform only recently reached its Gulf of Mexico location and is not producing any oil at the moment. The platform is expected to begin production by the end of the decade.
"The platform recently arrived in the Norphlet, which is located in the Eastern Gulf of Mexico. Appomattox is designed to safely withstand hurricane force conditions," Shell said.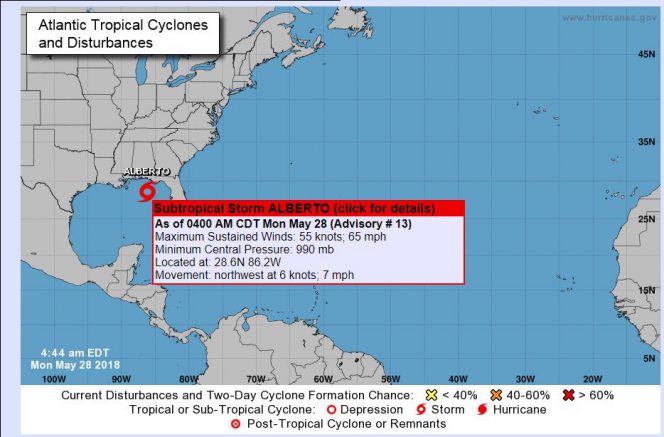 Related: