USCG: Containership Crew Finds Three Stowaways
Three stowaways were found on the containership Diana J on January 15 while it was on its way to the US Port of Miami.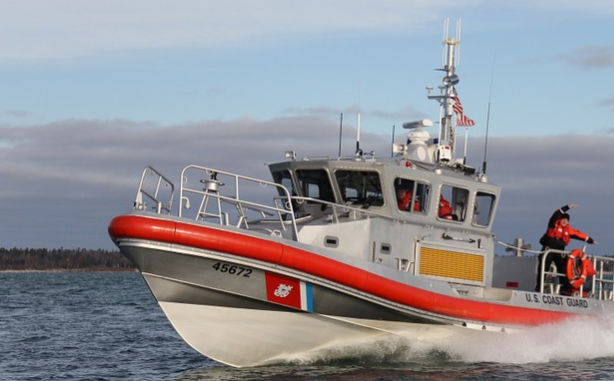 Diana J crew located two Guatemalan adult male stowaways and one Honduran adult male stowaway during a pre-arrival stowaway search some 23 miles northwest of La Palma, Cuba.
The US Coast Guard and Customs and Border Protection responded to the report of stowaways on the vessel, when it approached Miami in the early morning hours of January 16 and was some three miles away from the port.
Capt. Megan Dean, commander of Coast Guard Sector Miami, issued a Captain of the Port Order stating the Diana J crew could arrive no less than three miles offshore of Port of Miami until Coast Guard and Customs and Border Protection boarding teams boarded the vessel and cleared it for entry.
The boarding teams found no additional stowaways, rescinded the Captain of the Port Order, and CBP Office of Field Operations took the stowaways into custody.