Valaris books $3 billion loss over rig impairments
Offshore drilling contractor Valaris booked $3 billion loss in the first quarter of the year affected by impairments and fleet utilization decline.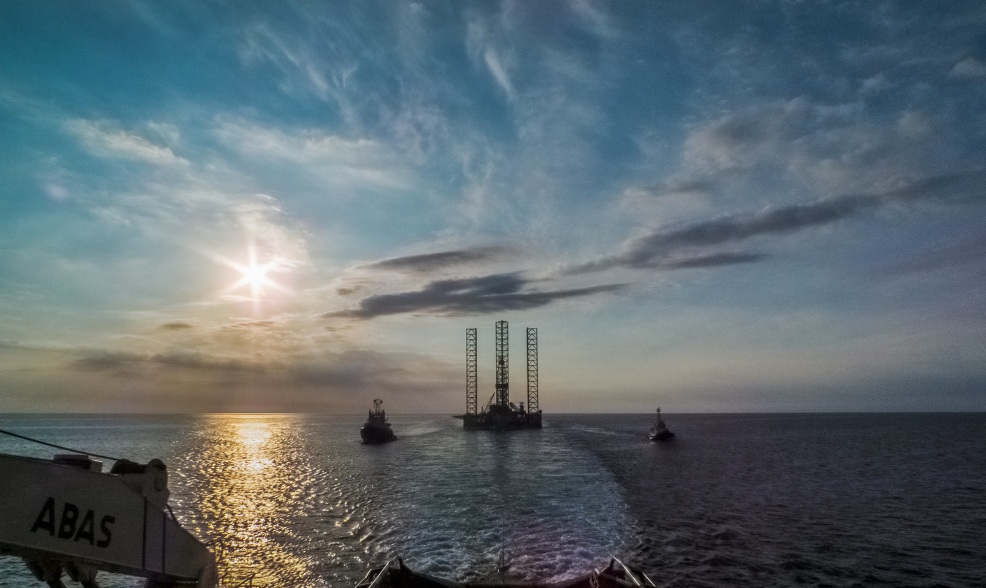 Valaris on Wednesday posted a net loss of $3.01 billion for the first quarter of 2020 compared to a net loss of $216 million in the fourth quarter of 2019.
Revenues declined to $457 million in the first quarter of 2020 from $512 million in the fourth quarter of 2019 primarily due to a two percentage point decline in fleet utilization to 59 per cent from 61 per cent in the prior quarter.
In the floater segment, average day rates declined to $196,000 from $205,000 in the prior quarter, and utilization declined by four percentage points to 38 per cent.
In the jack-up segment, utilization declined by two percentage points to 61 per cent, while average day rates decreased to $81,000 from $83,000 in the prior quarter.
The sale of Valaris 6002, which operated in the fourth quarter of 2019 and was subsequently sold, also contributed to the sequential quarter revenue decline.
Impairments
First-quarter 2020 results included a non-cash asset impairment charge of $2.81 billion related to three drillships, three semi-submersibles, and seven jack-ups.
Fourth-quarter 2019 results included a $13 million impairment charge primarily related to Valaris JU-70.
Losses until the end of 2020
Chief Executive Officer and President, Tom Burke, said: "In the COVID-19 pandemic and corresponding economic crisis, the energy sector is facing a severe industry downturn caused by lower energy demand and a simultaneous increase in hydrocarbon supply.
"In response to these market conditions including lower oil prices, customers for offshore drilling services have significantly reduced their planned capital expenditures and are seeking to cancel or defer projects, which has led to terminations or renegotiations of existing contracts.
The combination of these factors negatively impacted our first quarter 2020 financial results, and we expect to continue to report losses and negative cash flows throughout the remainder of the year."
Stacking rigs
Burke also added that the company expects to stack some uncontracted rigs and remove others from its fleet, including three drillships and four semi-submersibles.
"We are executing plans that will lower operating costs for contracted rigs, rightsize our onshore organization for anticipated lower levels of fleet utilization, and improve our working capital management", Burke concluded.
AT the end of the quarter, Valaris had a $1.9 billion of contracted revenue backlog excluding bonus opportunities.
It is also worth reminding that Valaris has recently received a notice from the New York Stock Exchange (NYSE) of its non-compliance with continued listing standards.
Namely, the company's average closing price of its Class A ordinary shares over a prior 30-day consecutive trading period had fallen below $1 per share, which is the minimum average closing price per share required to maintain the listing on the NYSE.
Photo by SP Mac