Valaris secures more jack-up work with Mubadala
Offshore drilling contractor Valaris has been awarded a contract extension for one of its jack-up drilling rigs by Mubadala Petroleum.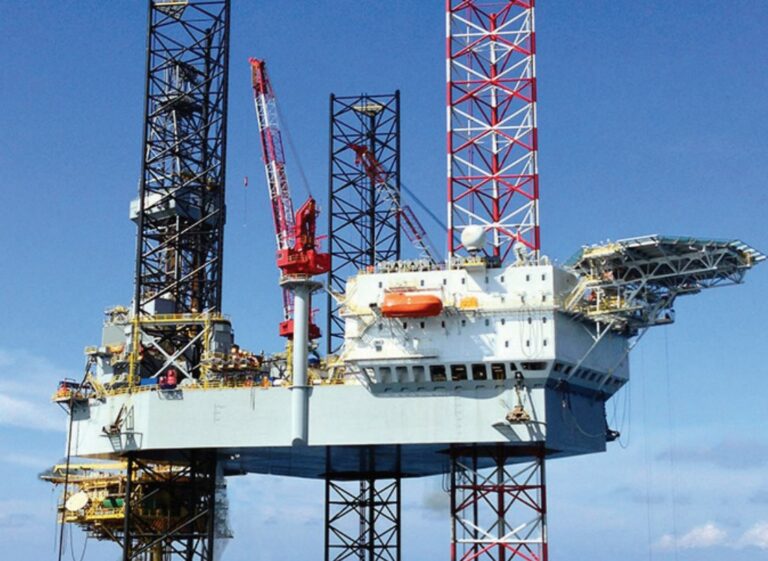 Valaris said on Monday that the extension with Mubadala was for 240 days and that it would be working under Mubadala Petroleum Thailand.
The rig in question is the Valaris JU-115 heavy-duty jack-up rig. The formerly named ENSCO 115 is of a Baker Marine Pacific Class 400 design. The leg length is 532 feet while it can operate in waters of up to 400 feet. Its maximum drilling depth is 30,000 feet.
Earlier this week, Offshore Energy reported that Valaris was awarded sixteen new contracts and extensions with more than a dozen different oil and gas companies.
One of the extensions was for the Valaris JU-115. It was also for a 240-day deal with Mubadala with a start date in February 2021 and an end date in September 2021.
This new extension is for the same duration and the same period next year. So, the rig will be with Mubadala for a period of 8 months from February 2022 through September 2022.
Apart from this massive haul of deals, as well as this most recent one, there was more good news for Valaris this month.
Namely, the company was able to complete its financial restructuring and emerge from Chapter 11 bankruptcy by eliminating $7.1 billion of debt.
Also, Valaris recently reported it had booked a $910 million loss in the first quarter of 2021 compared to a net loss of $71 million in the fourth quarter of 2020.
The company's first-quarter 2021 results included a non-cash asset impairment charge of $757 million related to two floaters.