Valaris gains access to additional liquidity
Offshore drilling contractor Valaris has executed a new term loan credit agreement, gaining access to additional liquidity as it is working through its Chapter 11 bankruptcy process.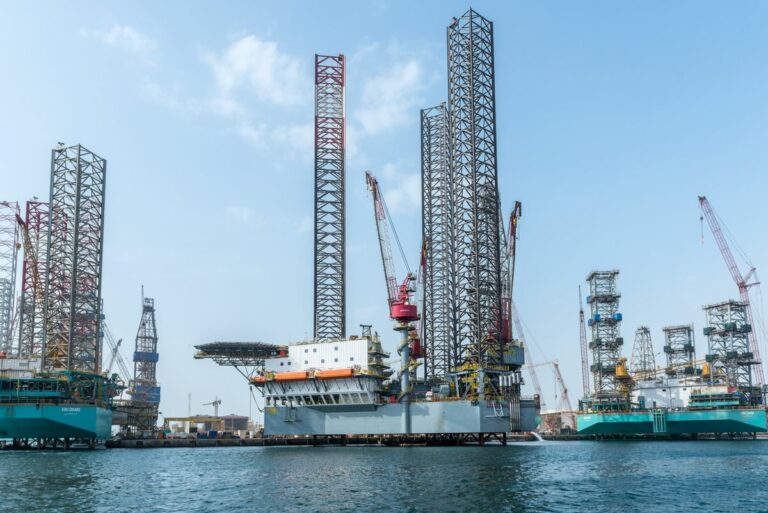 Valaris voluntarily filed for a Chapter 11 financial restructuring in the United States Bankruptcy Court for the Southern District of Texas in August 2020.
Valaris said at the time that it would have "one of the best balance sheets in the offshore drilling industry" after consummation of the contemplated restructuring transactions.
It is also worth noting that, following its bankruptcy filing, Valaris received a notice of immediate suspension of trading and delisting of common stock from the New York Stock Exchange (NYSE).
Effective 19 August 2020, the company's common stock started trading on the OTC Pink marketplace under the symbol "VALPQ."
In an update on Monday, Valaris announced that, on 25 September 2020, it had entered into a $500 million Debtor-in-Possession (DIP) term loan agreement with certain of its noteholders.
This agreement was executed after receiving final approval to access the DIP term loan facility from the United States Bankruptcy Court for the Southern District of Texas.
Including over $180 million of cash on hand as of 25 September 2020, the company has over $680 million of total liquidity available.
Valaris also received final approval for the First Day Motions to continue to operate in the ordinary course of business.
"With access to this additional liquidity, I am even more encouraged that we will be able to support our continued operations uninterrupted throughout the Chapter 11 process and take advantage of a market recovery over the long term", said Tom Burke, President and Chief Executive Officer of Valaris.
"I am glad to work closely with a group of our noteholders focused on what is best for Valaris and its future, including creating one of the best balance sheets in the industry".
Burke continued: "I want to thank our stakeholders, including our valued customers, vendors and particularly our employees, for their continued support throughout this process as we build a strong financial foundation for the Company".