Valaris rig to kick off drilling ops for Western Gas in less than two weeks
Australia's Western Gas has informed that a Valaris-owned semi-submersible rig is set to be towed to the Sasanof-1 well location offshore Australia in the coming days with drilling operations expected to begin in less than two weeks.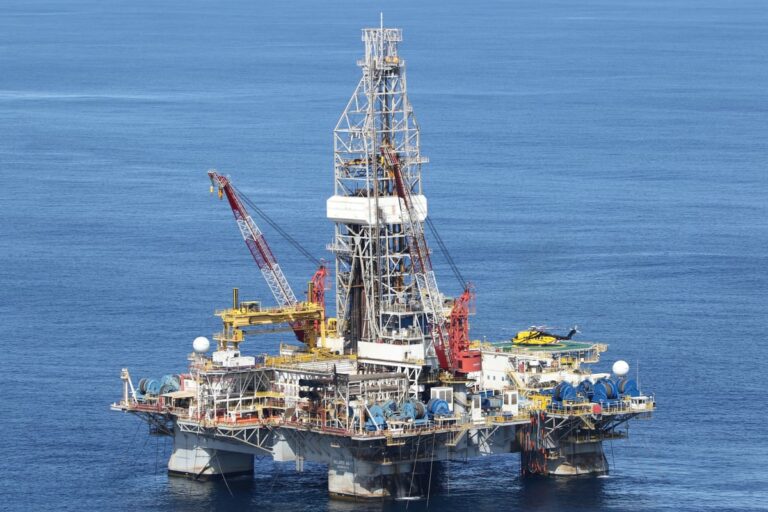 The Australian company has been preparing to drill the Sasanof-1 exploration well since last year. The company found a partner to fund half of the drilling costs, secured an acceptance of its environment plan for the operations from the country's regulator, and hired the Valaris MS-1 rig for the well.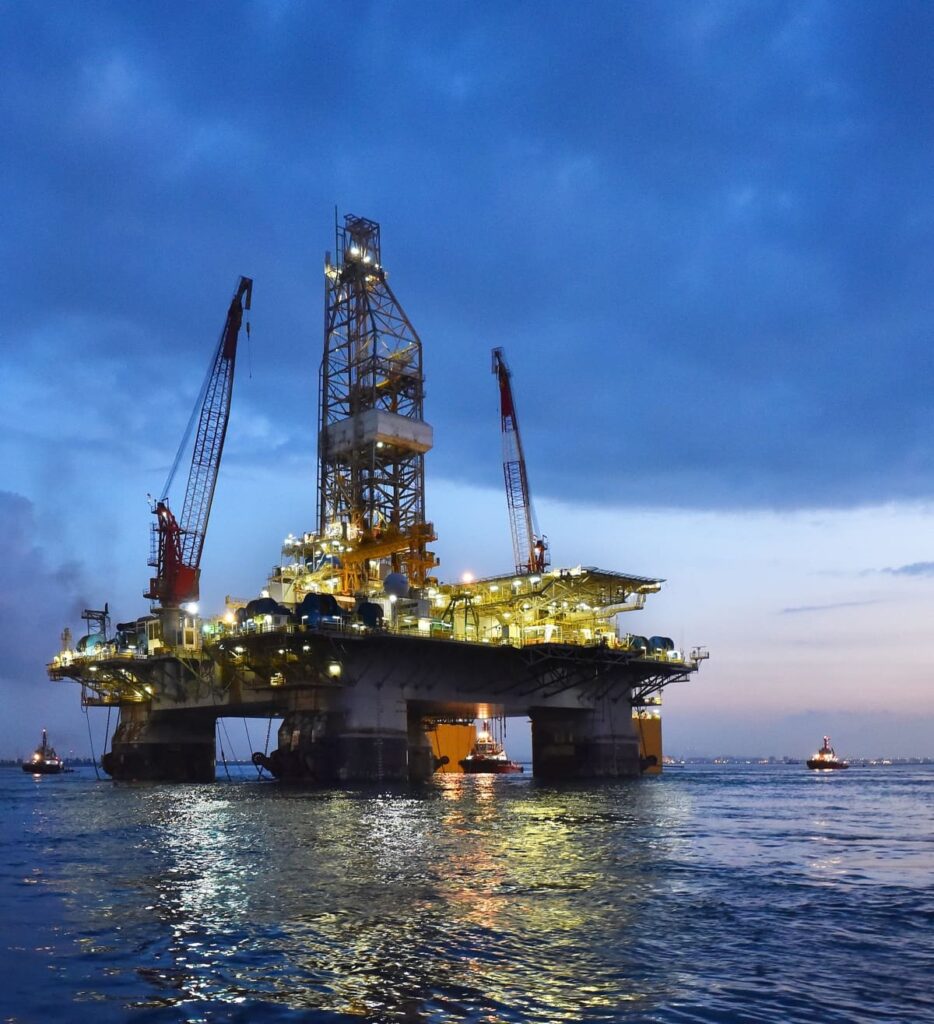 Furthermore, all necessary government approvals required to drill the Sasanof-1 high-impact exploration well were secured by early February 2022 and the company confirmed in April that the Valaris MS-1 rig would start mobilisation from the Port of Dampier to the well location between 9 to 16 May 2022.
In an update on Thursday, Western Gas said that the Valaris MS-1 rig is anchored in the Dampier outer harbour and is on schedule to begin tow to the Sasanof-1 location on 16 May 2022. Western Gas' drilling operations team have been deployed to the field and is now on board the MS-1 rig undertaking pre-mobilisation checks.
Drilling support vessels started logistical operations as scheduled on 9 May 2022, with the transport and loading of drilling equipment and bulk materials to the MS-1 rig. More than 800m of 18-3/4" marine riser for deploying the Blow Out Preventer (BOP) is being transported to the rig in preparation for deployment at the Sasanof-1 location (water depth of 1070m).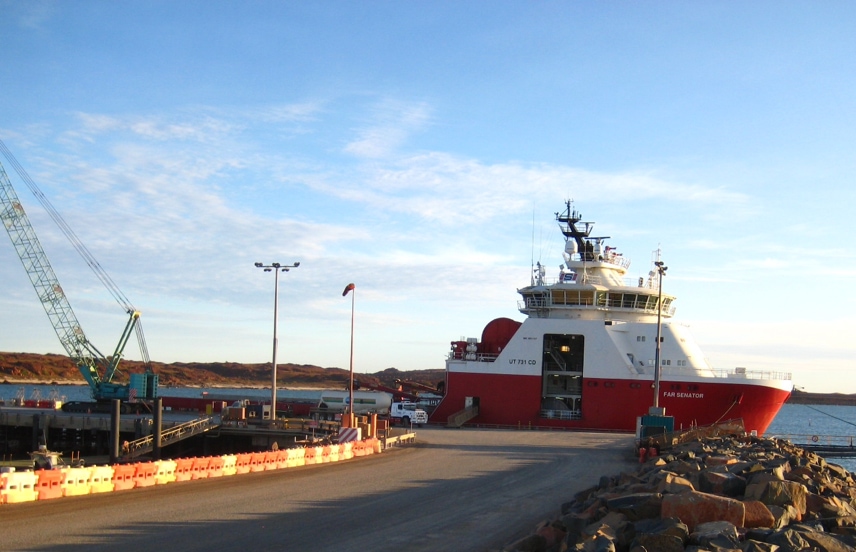 Finally, drilling operations are expected to begin as planned on 24 May 2022.
Sasanof-1 will be Western Gas' first well drilled from its exploration portfolio surrounding the existing Equus Gas Project that contains a discovered resource of 2 Tcf and 42 MMbbl.
Western Gas is the operator of the well with a 52.5 per cent interest and its partners are Global Oil and Gas with a 25 per cent, Prominence Energy with a 12.5 per cent, and Clontarf Energy with a 10 per cent interest.
The London-listed Clontarf joined Western Gas and its partners earlier this week after acquiring a 10 per cent interest in the well. Clontarf will fund 20 per cent of the Sasanof-1 well through the acquisition of 10 per cent of Western Gas (519P) Pty Ltd (the holding company for Sasanof) and issue Western Gas up to 250 million Clontarf ordinary shares.
UK-headquartered energy consultancy ERCE estimates the Sasanof Prospect to contain a 2U Prospective Resource of 7.2 Tcf gas and 176 Million bbls condensate (P50), with a high case 3U Prospective Resource estimate of 17.8 Tcf gas and 449 Million bbls condensate (P10).
Follow Offshore Energy's Fossil Energy market on social media channels: