Vantage Drilling 2Q revenue rises. Net loss narrows
Offshore driller Vantage Drilling saw its revenue rise and net loss narrow in the second quarter of 2018.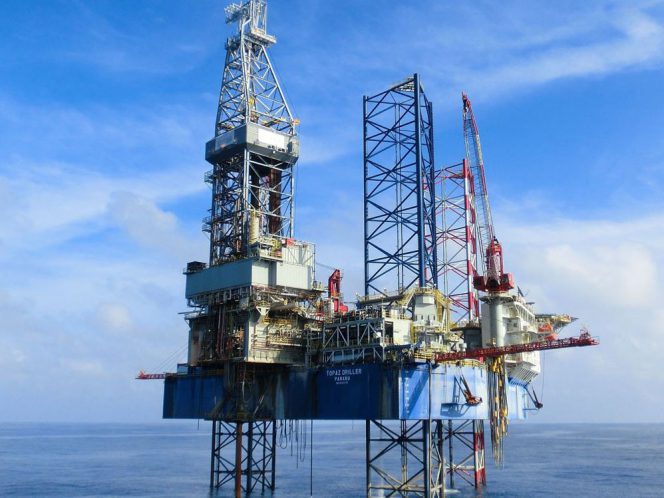 The Cayman Islands exempted company recorded a 2Q revenue of around $60 million, an increase compared to $53 million in the second quarter of 2017.
Also, net loss was $31 million, an improvement from last year's 2Q loss of $36,6 million.
At the end of the quarter, Vantage had $186.9 million of cash, including $5 million of restricted cash.
Vantage used some of its cash to fund a $15.0 million down payment for the acquisition of modern jack-up drilling rig.
Ihab Toma, the CEO, commented, "I am pleased to report another positive quarter, with industry-leading rig utilization and successful repositioning and deployment of the Topaz Driller in Cameroon. Revenues are up 14% from the comparable quarter in the prior year and operationally we delivered an outstanding 97% uptime during the quarter."
The Topaz Driller rig the CEO has mentioned is being used by New Age for drilling the Etinde block offshore Cameroon.
According to data from Bassoe Analytics, the rig has a contract with New Age until mid-September.
Bassoe's data further shows Topaz Driller will then move to Gabon, where it will work for the French oil giant Total. This contract is expected to start on October 1 and will last until June 30, 2016.
As seen in Bassoe Analytics chart, Vantage currently has six rigs under contract, two under construction, and one warm stacked unit. See below for more details.