Vantage Drilling secures more jack-up rig work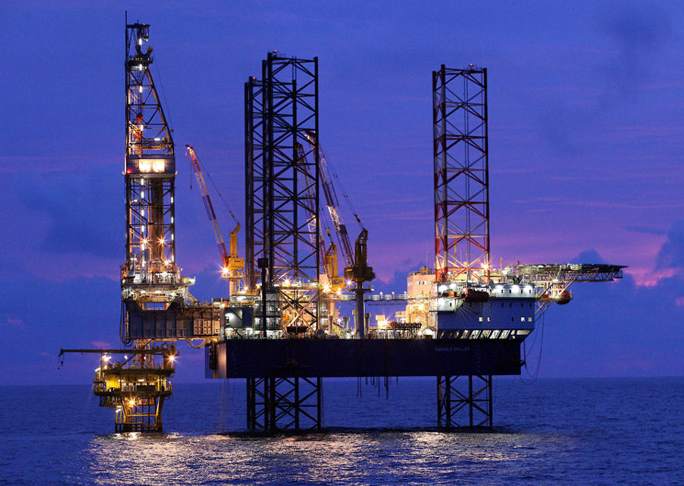 Offshore drilling contractor Vantage Drilling has secured more work for two of its rigs operating in Indonesia and Qatar.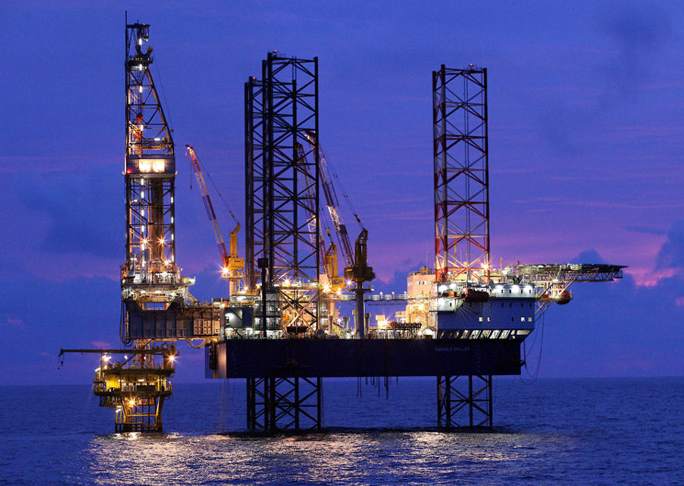 According to Vantage's fleet status report from 17 September 2020, the Soehanah jack-up rig has won a 35-day well plus mobilisation with a Mubadala Petroleum subsidiary, Pearl Oil (Sebuku) Ltd.
Vantage bought the Soehanah rig and renamed it Pearl Driller back in 2019. The 2007-built rig is operating in Indonesia.
Vantage has not revealed the day rate for the rig, but Bassoe Offshore estimates it to be around $80,000.
The gig is scheduled to start in October and end in November 2020, Bassoe said.
Furthermore, Total has exercised a one-year extension for the jack-up rig Emerald Driller in Qatar.
The Emerald Driller has been working for Total for years now.
After awarding a two-year extension to the rig back in November 2017, Total in October 2019 exercised a one-year option to the existing contract for the Emerald Driller.
This one-year option was scheduled to start in direct continuation during 2Q 2020 and included an additional option year, which has now been exercised.
Bassoe estimates that the rig's day rate with Total is around $75,000. The extension starts in July 2021 and ends in July 2022, according to Bassoe.
The Emerald Driller rig, of a Baker Marine Pacific Class 375, was built by PPL Shipyard in 2008.