Vantage secures jack-up gig with Eni
Vantage Drilling has entered into a contract with Eni for its premium jack-up rig, the Topaz Driller, to perform drilling services offshore of Montenegro.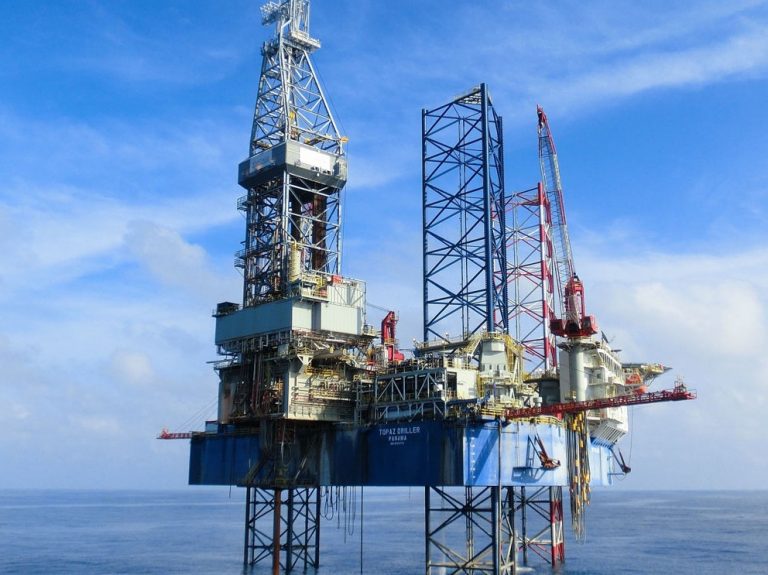 Vantage said on Tuesday that the contract with Eni is for 180 days.
Ihab Toma, the Company's Chief Executive Officer, commented, "Securing this contract during these challenging times demonstrates that Vantage, with its high-specification rigs and experienced crews, is a leader in safety and operational performance.
"We look forward to commencing work for our esteemed client during Q1 2021".
The Topaz Driller is an independent leg cantilever jack-up rig of a BMC 375 design built in 2009.
The rig previously operated for Eni in Gabon back in 2019. After that, it went on to work for Vaalco, also in Gabon.
According to Vantage's latest fleet status report, the Topaz Driller was warm stacked sometime during the second quarter.
It is scheduled to be reactivated at the end of 3Q for a contract with New Age.
After that, following contract preparation, the rig will work for Eni in Montenegro, starting during 1Q 2021.
When it comes to Eni and its operations in Montenegro, the company signed a concession contract with Montenegro's government in 2016 for exploring and producing in the four blocks 4118-4, 4118-5, 4118-9, and 4118-10, all offshore.
The blocks cover an overall surface of 1,228 km2 and were assigned through the first round of international competitive bidding.
Eni Montenegro and Novatek are operators in a joint venture, with a 50 per cent interest each.