Vattenfall calls out UK government over offshore wind project delays
The UK's Department for Business, Energy & Industrial Strategy (BEIS) has postponed the statutory deadline for the decision on planning consent for the 1.8 GW Norfolk Vanguard offshore wind project to 1 July.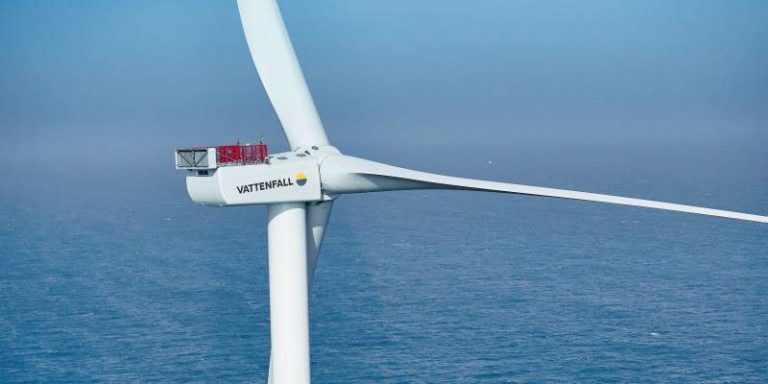 Vattenfall is the developer of Norfolk Vanguard and the neighbouring 1.8 GW Norfolk Boreas project which also recently suffered a setback.
Commenting on the delay to the decision on Norfolk Vanguard's planning consent, Danielle Lane, UK Country Manager for Vattenfall, said that this is the second time the project has been delayed despite addressing all of the major concerns raised during the planning process.
"Coming so soon after the decision on Norfolk Boreas was pushed back until October, the offshore wind industry will be left wondering about the Government's intentions for this sector," Lane said.
"We're in a race against time to reduce emissions and need to respond to the economic crisis caused by the COVID-19 pandemic, yet crucial infrastructure decisions are being put on hold."
Lane has also urged for no further delays, adding that for every day that the decision is postponed, the next phase of the project is suffering consequences.
Norfolk Vanguard would be located more than 47 kilometres from the Norfolk Coast adjacent to the proposed development area for the Norfolk Boreas. Each project would feature up to 180 wind turbines with a minimum individual capacity of 10MW.