Velesto reveals rig contract extension with Hess
The U.S. oil company Hess has extended the contract for the Naga 8 jack-up drilling rig in Malaysia. The rig is owned by Velesto Drilling, a company previously known as UMW Offshore Drilling.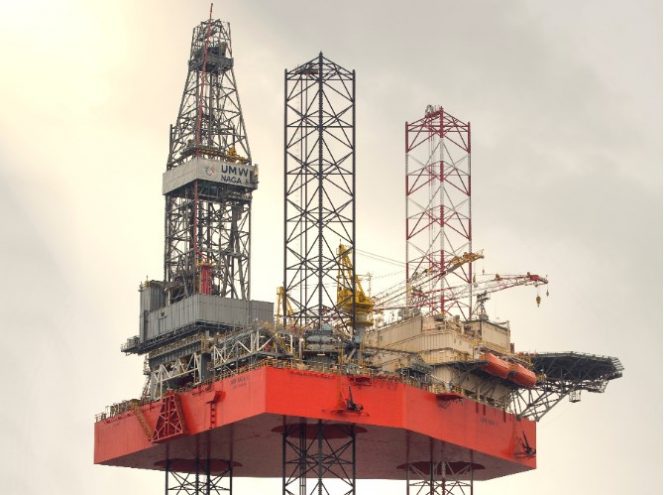 Malaysian drilling contactor Velesto Drilling said on Tuesday that the contract was for 18 months plus extensions.
Worth noting, Velesto said that the contract had been secured earlier, however, it is only today that the company has received the approval to disclose it publicly.
The contract value is estimated to be approximately $38 million, and it began in the second quarter of 2018.
NAGA 8 is a premium independent-leg cantilever jack-up rig that has a drilling depth capability of 30,000 feet and has a rated operating water depth of 400 feet.  The rig is of a Keppel FELS B Class Design, constructed by Keppel in Singapore and delivered in September 2015. Hess is using the rig at its gas-rich North Malay Basin acreage.
The North Malay Basin is a natural gas asset comprised of nine discovered natural gas fields with an estimated gross recoverable resource of more than 1.5 trillion cubic feet of natural gas and more than 20 million barrels of condensate. It started production back in July 2017.
In a recent presentation, Hess said that the North Malay Basin project, together with the nearby JDA area acreage shared between Malaysia and Thailand, would bring the company 60-70 thousand barrels of oil per day equivalent with the help of phased infill development drilling.
North Malay Basin alone will see activity continue in 2019 to maintain production between 20-30 thousand barrels of oil equivalent a day.
Later in 2019, Hess will bring online the second phase of the North Malay Basin project, developing two discoveries made years ago in the close proximity of the main processing platform. The development will include two small locally-built wellhead platforms and a pipeline to connect to the main platform. The North Malay Basin phase 3 project is expected to be sanctioned later in 2019.
Offshore Energy Today Staff
Related news
List of related news articles