Venture Global LNG hires new CFO
US LNG export project developer Venture Global LNG has made a management switch naming Jonathan (Jack) Thayer as its chief financial officer.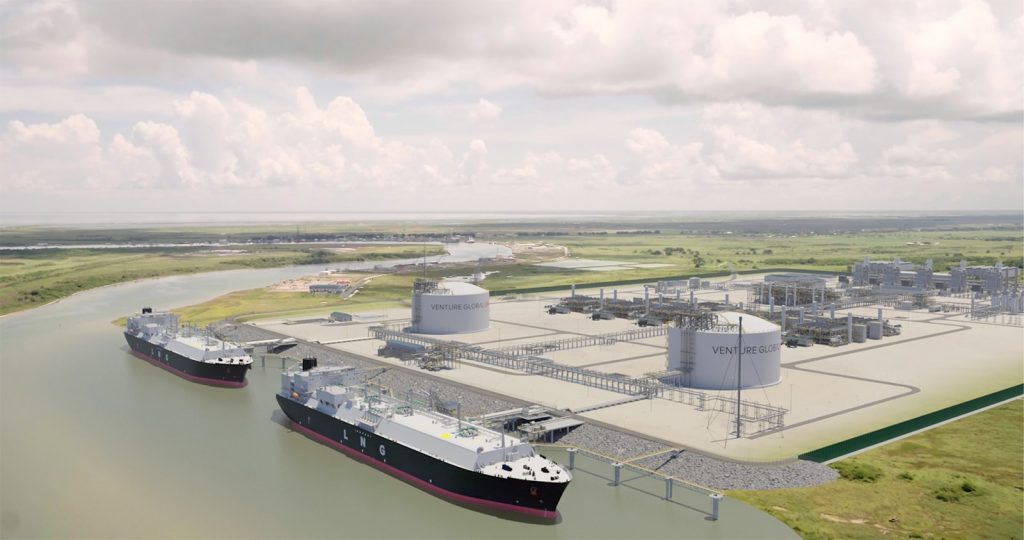 Thayer has over fifteen years of finance leadership experience, Venture Global noted in its statement.
Prior to joining Venture Global, Thayer served as CFO of Exelon Corporation, a leading utility, power marketing and generation holding company, and CFO of Constellation Energy Group, a large, integrated energy company, with power generation, gas and electric distribution and energy management services.
He has also held roles in investment banking, first with SBC Warburg, and subsequently with Deutsche Bank Securities.
Most recently, Thayer served as vice chairman, corporate operations and chief financial officer of Woodward.
Venture Global LNG is currently constructing or developing 50 mtpa of production capacity in Louisiana.
The 10 mtpa Venture Global Calcasieu Pass facility is under construction at the intersection of the Calcasieu Ship Channel and the Gulf of Mexico.
The 20 mtpa Plaquemines LNG facility is expected to commence construction this year and is located south of New Orleans on the Mississippi River. The company is also developing the 20 mtpa Delta LNG facility, adjacent to Plaquemines.
Related news
List of related news articles