Venture Global urges FERC approval of Calcasieu Pass LNG
US LNG export project developer Venture Global LNG filed a request with the United States Federal Energy Regulatory Commission seeking 'urgent action' on the Calcasieu Pass LNG project in Cameron Parish, Lousiana.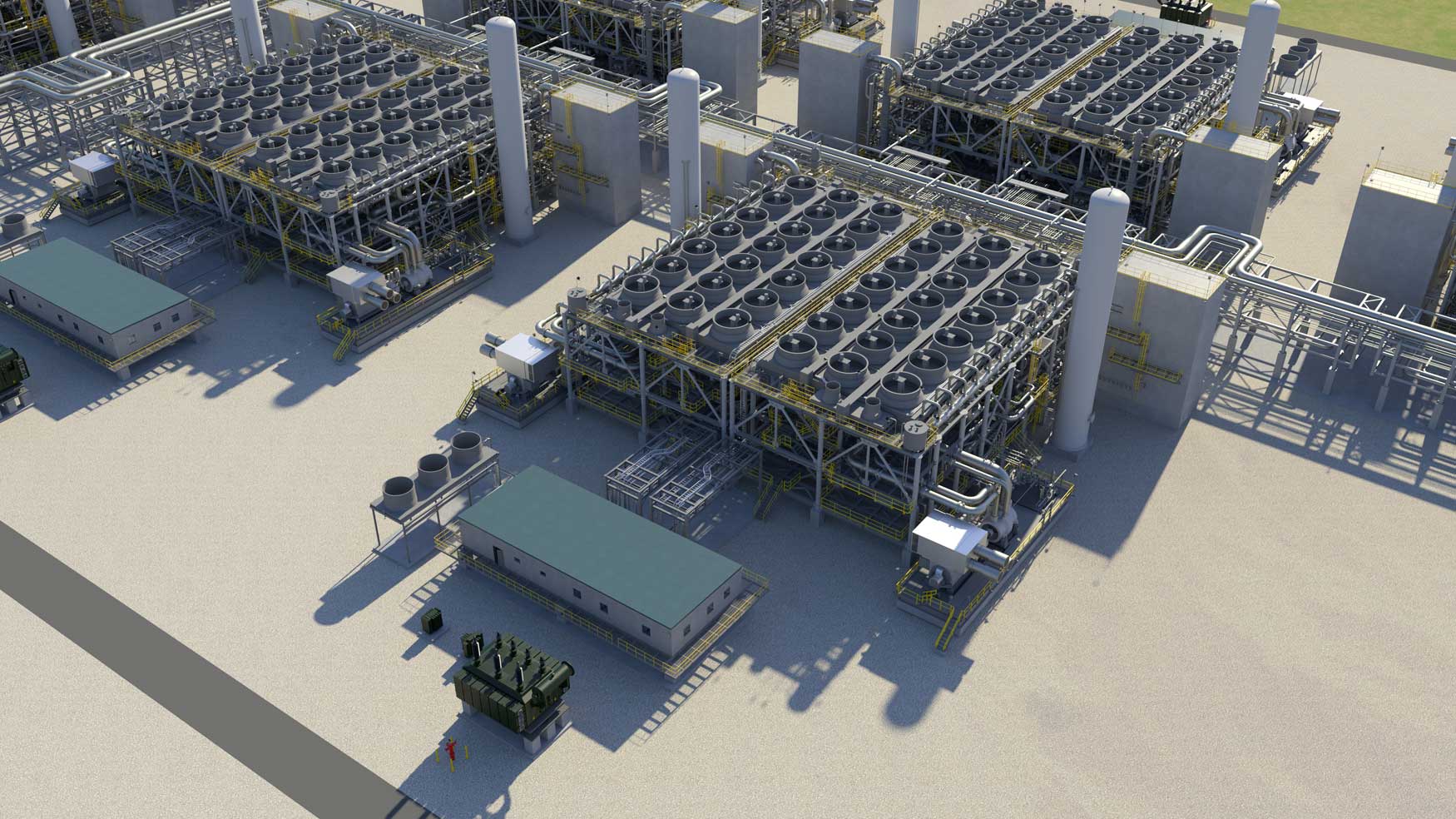 According to the company's filing, it is requesting the commission to approve the project by January 22, 2019.
Venture Global submitted the initial request to construct, install, own, operate and maintain certain liquefied natural gas and pipeline facilities in September 2015.
In its filing, Venture Global LNG said, "the project is unquestionably consistent with the public interest." 
"Throughout this over 4-year long process, Applicants have provided all the information requested by Commission Staff and satisfied all the applicable requirements," the filing reads.
In its final environmental impact statement from October 2018, the commission said the project with the recommended mitigation measures would have only "less-than-significant" environmental impacts.
The Venture Global Calcasieu Pass project has secured binding 20-year offtake agreements for 8 metric tonnes per annum of LNG export capacity, with Shell, BP, Edison, Galp, Repsol and PGNiG.
"We are ready to commence construction of this multi-billion dollar project as soon as authorized by the Commission," Venture Global said.
The facility is based on mid-scale liquefaction technology with nine 1.2 million ton liquefaction blocks and two 200,000 cubic meter full containment LNG storage tanks. Additionally, its marine terminal will accommodate carriers up to 185,000 cubic meters in capacity. It will also include a lateral pipeline interconnecting with major interstate and intrastate natural gas pipelines.