Viaro Energy expands footprint in the Netherlands ahead of new well
UK company Viaro Energy has signed a sale and purchase agreement (SPA) with Nederlandse Aardolie Maatschappij (NAM) to acquire an additional 10 per cent share in the F5/F4A East licences located offshore the Netherlands, effective from 1 July 2021.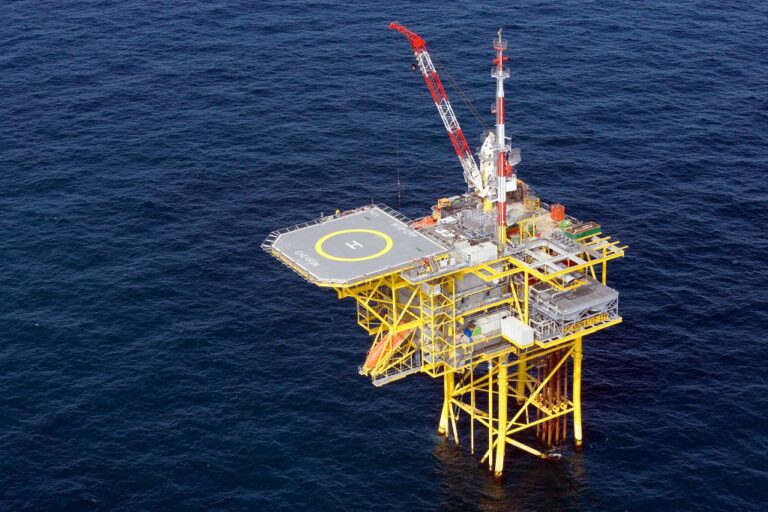 After its acquisition of Dyas BV in 2018, Viaro entered the Netherlands, where the non-operated interests in the A&B Blocks, the K4b-K5a area, and the Hanze oil field are the company's main assets. Other non-operated offshore and onshore assets include P&Q Blocks, the Markham Area, and the Rijn field.
Viaro announced plans to increase its stake in the two Dutch offshore licences on Monday, depending on pre-emption rights by the operator, Neptune Energy. Should Neptune pre-empt the transaction for the 10 per cent share of the F5/F4a East licences from NAM, Viaro's share might be reduced to 4 per cent. Viaro's stake in the licences will be 31.67 per cent on the effective date of the transaction if there is no pre-emption.
Afterwards, NAM is set to approve the AFE for the upcoming F5-6 exploration well, targeting the F5-A shallow gas prospect of Tertiary Pleistocene age, as a condition of the agreement. The target will be 98 BCF (2.6 BCM) gross of P50 resources.
The expected drilling operations are due to start in November 2021. This well is analogous to the highly successful AB Unit gas fields. Viaro holds a 14.6 per cent equity interest in these fields. Once the transaction has been completed, the licence holders will be EBN 40 per cent, Viaro Energy 31.67 per cent and Neptune Energy (operator) 28.33 per cent.
"We are pleased to increase our stake in these licences and be able to immediately confirm the F5-6 well. We look forward to drilling that with our partners and progressing activities on the licence", commented Francesco Mazzagatti, CEO of Viaro Energy.
The company has a broad portfolio of operated and non-operated assets including those in the Southern North Sea, Central North Sea, and the Netherlands. Viaro's first major acquisition attempt in the UK North Sea was its offer for the entire share capital of UK-based oil and gas company, RockRose Energy, which was made last year in July.
Furthermore, SSE agreed at the end of 2020 to sell all of its interests in its portfolio, comprising non-operational equity shares in over 15 producing fields in three regions in the North Sea, including the Easington Catchment Area, the Bacton Catchment Area, and the Greater Laggan Area, to Viaro Energy through its subsidiary RockRose Energy.