Visualize the Future of Offshore Energy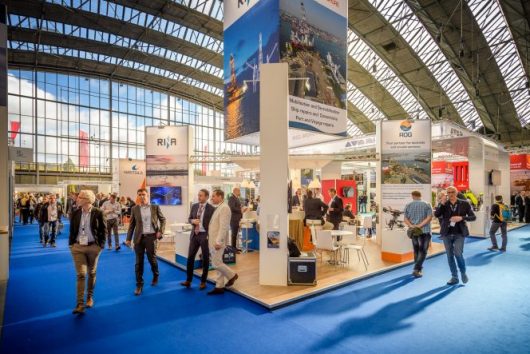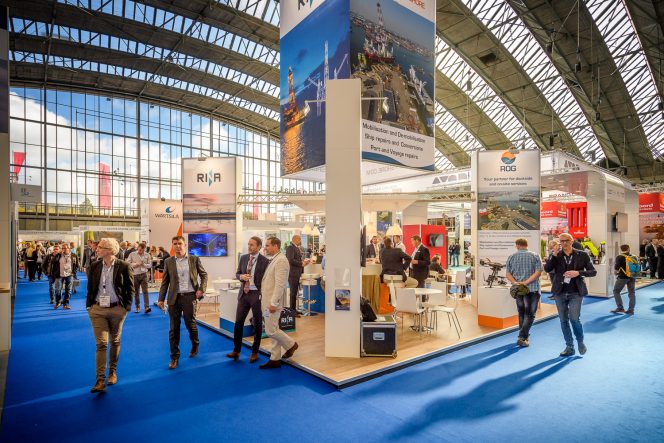 Next week, Offshore Energy Exhibition & Conference (OEEC) will kick off with the 10th Offshore Wind Conference followed by the Gala dinner & Awards show on Monday evening. On 7, 8 and 9 October, this leading European event will become home of energy transition where more than 10,000 professionals will gather to discuss the future of offshore energy.
Unique
For more than 12 years, OEEC is unique in bringing together the offshore oil and gas, offshore wind and marine energy industry. The three-day event includes an exhibition where an expected 500+ exhibitors will present themselves. The extensive accompanying conference program covers key topics like cross industry game changing technologies and future offshore energy systems.
Philosophy
The philosophy is to stimulate cross-industry cooperation, because the different disciplines can learn from each other and need each other in the process of shaping the transition.
"In the twelve years that we organise this exhibition, we have seen the Energy Transition take shape", says Coert van Zijll Langhout, director Navingo BV, organizer of OEEC. "From the start, we believed that renewable energy like offshore wind and marine energy should be part of our exhibition and conference. That is why we chose the neutral name Offshore Energy. Today, OEEC has become Home of Energy Transition."
Join
More information about Offshore Energy Exhibition & conference can be found on the website. You can also register your attendance here, find out more about the conference program and all other events related to Offshore Energy 2019.