VNG sells Norwegian exploration & production unit to Neptune
German natural gas company VNG AG has decided to sell its 100% of the shares of VNG Norge AS to Neptune Energy.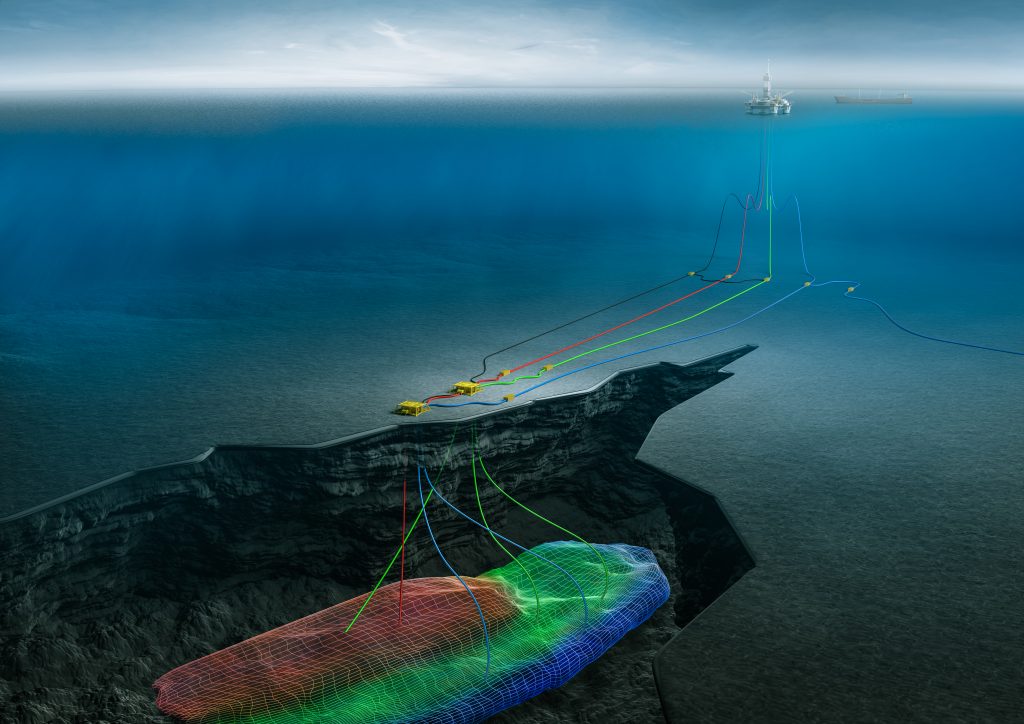 VNG AG signed the agreement for the sale of its Norwegian unit to Neptune on Thursday.
The transaction will be implemented with economic effect from January 1, 2018 and is subject to approval by the supervisory board of VNG, as well as customary regulatory approvals, with completion in 4Q 2018.
VNG explained that the agreement is the result of a review of strategic options for the Exploration & Production (E&P) business area of VNG, which was initiated at the beginning of 2018 within the framework of the "VNG 2030+" strategy.
VNG entered the E&P business in 2006 and has since built a portfolio of production, development and exploration assets on the Norwegian continental shelf which includes the Fenja oil development and the Njord production hub.
VNG Norge has a portfolio of 42 licences, five producing fields and three development projects including, in Norway: Fenja (30% and operator), Bauge (2.5%); and in Denmark: Solsort (13.8%). Net production for 2017 was an estimated 4,000 boepd with a significant ramp up by 2022 as new capacity comes onstream.
In a separate statement on Thursday, Neptune noted that the VNG Norge asset base is highly complementary to Neptune's existing Norwegian portfolio, consolidating its equity position in the greater Njord area with 22.5% in Njord as well as a 30% interest and the operatorship of the Fenja oil development project. Fenja is a subsea development which will be produced as a tie-back to the Njord production hub and is scheduled to come on stream in 2021.
Ulf Heitmüller, Chairman of the Executive Board of VNG, commented: "As we were formulating the "VNG 2030+" strategy together with our colleagues from VNG Norge, it has already become clear that VNG as the sole shareholder could not unleash the full growth potential of VNG Norge. After reviewing various options, we found that the agreement with Neptune Energy offered the best solution for all stakeholders."
He added: "As a result of the agreement with Neptune Energy, we will be able to consistently implement the strategic transformation process with a capital base that has been further strengthened. We are now in a position to invest more focused into the development of new business areas such as digital infrastructure, biogas and local energy solutions and to further strengthen our gas infrastructure and gas trading businesses."
Hans-Joachim Polk, Executive Board Member of VNG responsible for Infrastructure and Technology, said: "It was not an easy, however, strategically consistent decision to withdraw from the E&P business, especially in view of the very positive development of VNG Norge. We are convinced that VNG Norge will have great opportunities to further grow the business with Neptune Energy as the new owner."
It is worth reminding that the private equity-backed Neptune completed the acquisition of Engie E&P International from the French energy group Engie in February this year.
Sam Laidlaw, Executive Chairman of Neptune Energy Group, said: "We are extremely pleased to announce the signing of the SPA to acquire VNG Norge, which provides us with our first acquisition since the completion of our purchase of Engie E&P, and is directly in line with our strategy of consolidating our position in key jurisdictions with high quality and complementary assets."