Wellesley strikes out in North Sea well
Norway's Wellesley Petroleum has concluded the drilling of a wildcat well north of the Gjøa field in the northern North Sea, but the well turned out to be dry.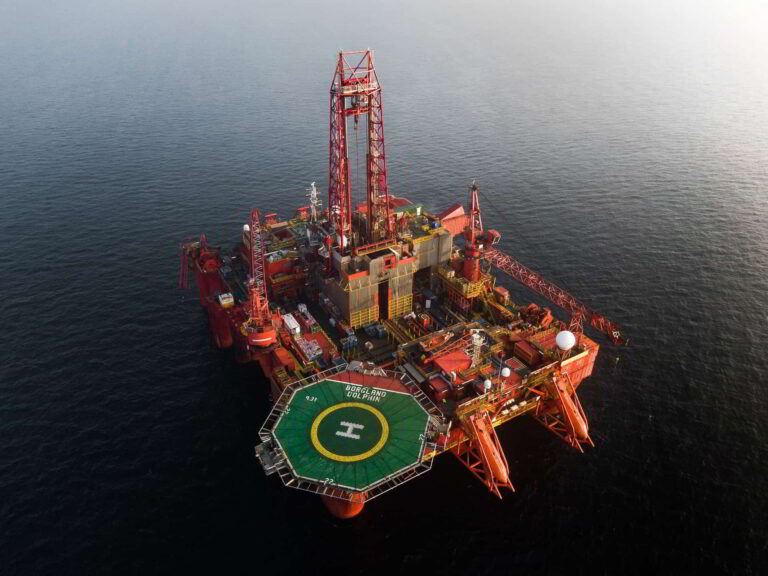 The wildcat well 36/1-4 S is located in production licence 885, where Wellesley Petroleum is the operator with an ownership interest of 80 per cent and the other licensee is Petoro with the remaining 20 per cent interest. Wellesley secured a drilling permit for the well in October 2021 and the area in this licence consists of parts of blocks 35/3 and 36/1.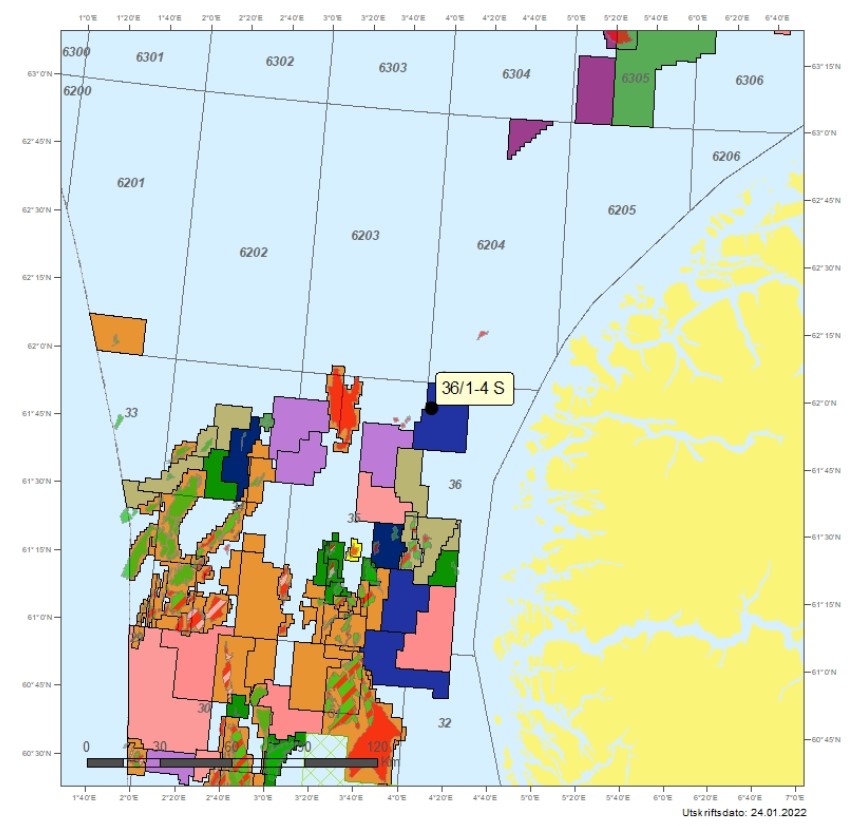 The well was drilled about 40 kilometres west of Kristiansund and about 44 km north of the Neptune Energy-operated Gjøa field in the northern part of the North Sea, which has recently seen an increase in output driven by additional subsea tie-back developments.
The production licence 885 was awarded on 10 February 2017 – APA 2016 – and this is the second exploration well to be drilled in this licence.
The Norwegian Petroleum Directorate (NPD) informed on Thursday that the primary objective of the well was to prove petroleum in Middle Jurassic reservoir rocks in the Krossfjord Formation.
The well encountered the Krossfjord Formation with water-bearing sandstone rocks at about 33 metres, with poor to moderate reservoir quality. In addition, water-bearing sandstone rocks were encountered at about 33 metres with poor to moderate reservoir quality, of unknown age, deeper in the well. The Krossfjord Formation has traces of petroleum. Data acquisition has been carried out and the well has been classified as dry.
The well 36/1-4 S was drilled to a vertical depth of 3224 metres below sea level and was terminated in the basement rock. The water depth at the site is 211 metres. Based on NPD's statement, the well will be permanently plugged and abandoned.
The wildcat well was drilled using the Dolphin Drilling's Borgland Dolphin rig. Wellesley originally secured a two-well contract for this rig in April 2020 with an option for two more wells. At the time, the first firm well work was scheduled to start in autumn 2020, with the second one planned for 2021, while the two optional wells were also planned for 2021.
In May 2021, Wellesley decided to use the rig for the Norwegian Continental Shelf (NCS) work and agreed with Dolphin Drilling to conduct operations on a High Pressure, High Temperature (HPHT) well, which is scheduled to start in the first quarter of 2022.
The Borgland Dolphin rig is a semi-submersible drilling rig built in 1977 by Harland & Wolff. The rig received major upgrades back in 1998/1999. It will now proceed to Fedafjorden to await its next drilling assignment.