Window of suspension for PetroNor's arbitration in Senegal
Oil and gas company PetroNor has reached a mutual agreement with the Government of Senegal to suspend the arbitration related to a dispute for two offshore blocks.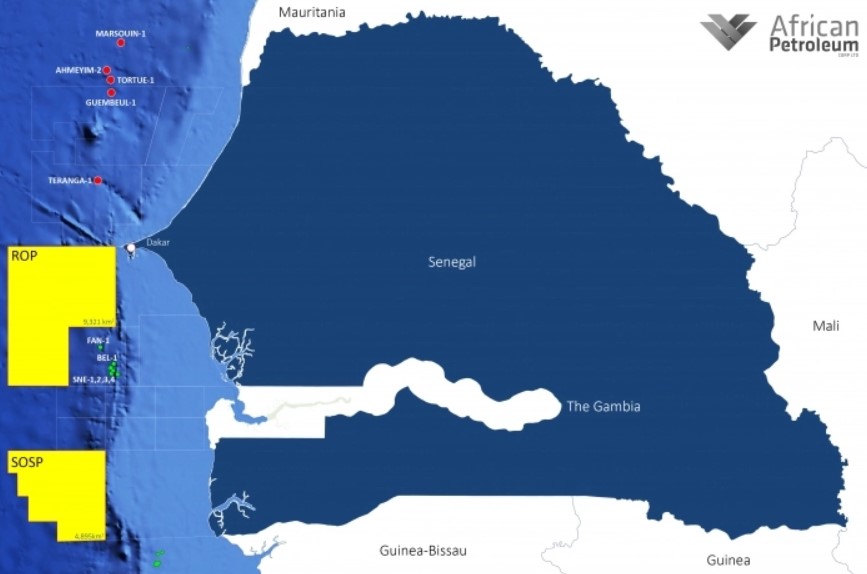 PetroNor said on Tuesday that the dispute regarding the Rufisque Offshore Profond (ROP) and Senegal Offshore Sud Profond (SOSP) blocks was suspended for six months to reach a satisfactory outcome for all parties.
According to the company, a formal request has been lodged with the International Centre for Settlement of Investment Disputes (ICSID) to suspend the process.
PetroNor added that the agreement to suspend the arbitration was preceded by a period of progressive dialogue between the company and relevant authorities.
Eyas Alhomouz, chairman of PetroNor E&P, said: "This is a positive development that matches PetroNor's strategy adopted since the merger with African Petroleum Corporation to seek an amicable solution in The Gambia and Senegal, refocus our resources and create value for the shareholders.
"It further highlights a willingness of all parties to discuss reasonable settlement solutions. We thank the relevant authorities in Senegal for their pragmatism in reaching this mutual decision and hope to use this window of suspension to progress our dialogue and reach a firm agreement that benefits both PetroNor and Senegal".
Dispute with Senegal authorities
The dispute for the two blocks started in late 2017 when the SOSP production sharing contract expired and African Petroleum lodged an application to enter into the second renewal phase of the contract.
In January 2018, formal notices of dispute were lodged with the Senegalese authorities in respect of the SOSP and ROP PSCs and the parties had three months to resolve the disputes. After the parties were unable to resolve the disputes in the defined timeframe, African Petroleum lodged a request for arbitration documents with ICSID in June 2018.
The issue was pushed further by Senegalese authorities in November 2019 after it included the disputed SOSP block in a licensing round covering all open offshore blocks in the country.
In related news, PetroNor E&P decided to take a number of cost-saving measures in March this year to ensure the company is appropriately structured in the current low oil price environment.