Wintershall Dea gets permit for appraisal well west of Maria
The Norwegian Petroleum Directorate (NPD) has granted Wintershall Dea Norge a drilling permit for an appraisal well located west of the Maria field in the Norwegian Sea.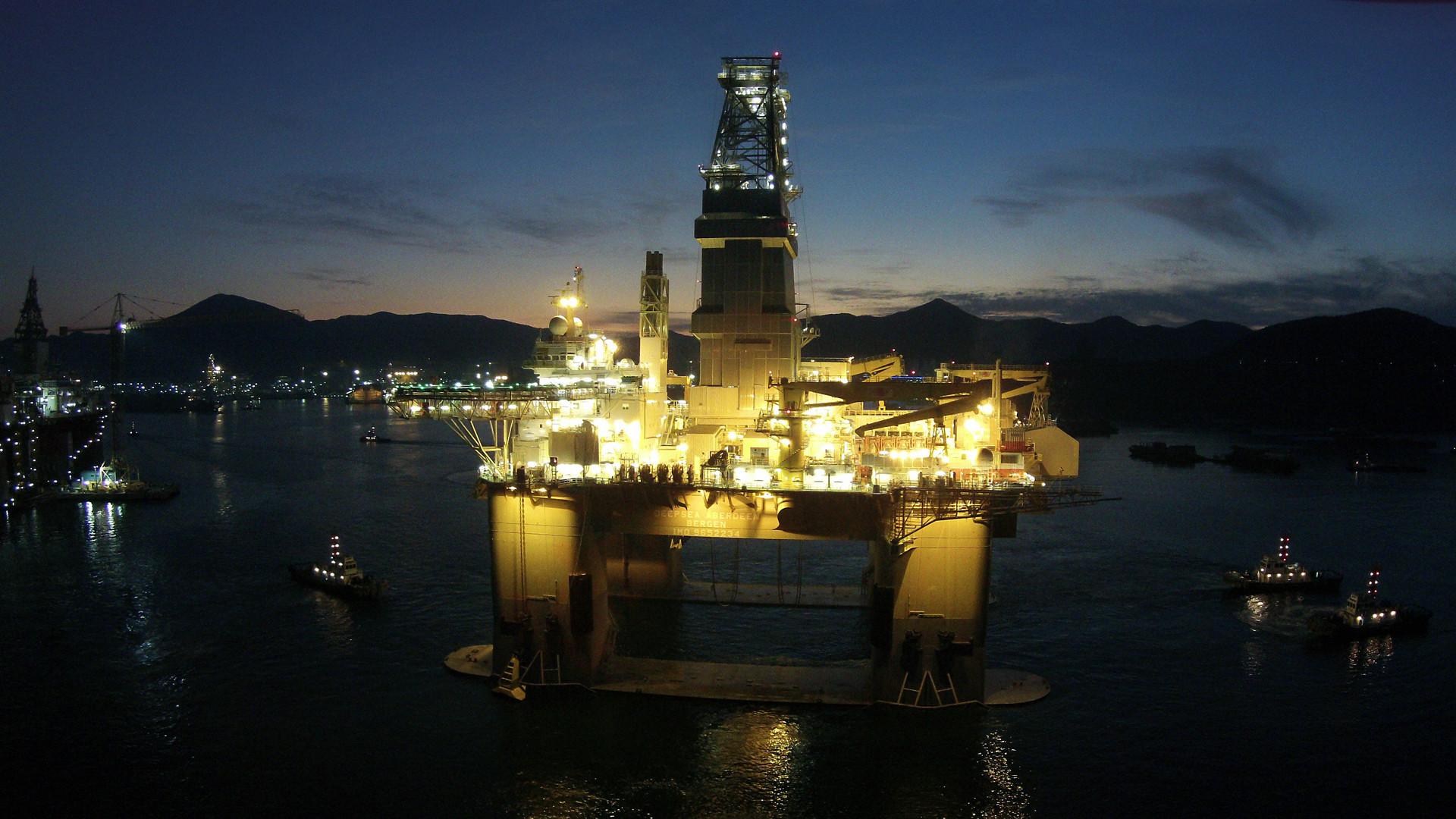 The appraisal well 6406/3-10 A will be drilled from the Deepsea Aberdeen drilling rig after concluding the drilling of wildcat well 6507/4-2 S also for Wintershall Dea in production licence 211, the NPD said on Tuesday.
The drilling programme for the well 6406/3-10 A relates to the drilling of an appraisal well in production licence 836 S.
Wintershall Dea Norge is the operator of the production licence with an ownership interest of 40 per cent.
Other licensees are DNO Norge and Spirit Energy Norway each with a 30 per cent interest.
Production licence 836 S was awarded on 5 February 2016 (APA2015). This is the second exploration well to be drilled in the licence, the NPD noted.
The area in this licence consists of parts of blocks 6406/2 and 6406/3.
According to the directorate, the well will be drilled about 8 kilometres west of the Maria field in the Norwegian Sea and 200 kilometres north of Kristiansund.
The Maria field is operated by Wintershall Dea. It was discovered by the company in 2010, around 200 kilometres off the coast of Norway, and brought into production in 2017. Maria is supported by and takes services from four nearby fields.
When it comes to the Deepsea Aberdeen rig, Wintershall Dea awarded a contract to the rig back in September 2020.
The contract consists of four firm and three optional wells with an expected firm duration of approximately 300 days. It was anticipated to begin in February/March 2021.
Related to its use of Deepsea Aberdeen, Wintershall Dea also late last year awarded a contract to Solstad Offshore's PSV Normand Serenade.
The vessel will work for the oil company for a duration of two wells firm plus five well options.