Wintershall names new Middle East division head following Ghasha entry
German oil company Wintershall has appointed a new general manager of its Middle East division in Abu Dhabi.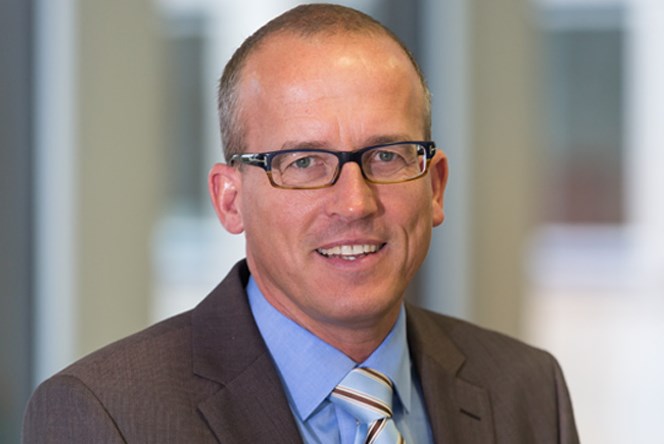 Wintershall said on Thursday that Helge Beuthan, the current vice president for global subsurface evaluation, would take over the duties of Uwe Salge in Abu Dhabi on February 1.
The previous general manager will return to Wintershall in Kassel, where he will take over Beuthan's area of responsibility.
Beuthan has been with Wintershall since 1995 and brings with him extensive E&P experience from various positions, such as the German oil and gas activities in Barnstorf as well as in Libya.
The company added that Wintershall would be increasingly involved in Abu Dhabi, one of the most important centers for oil and gas production in the world.
To this end, the company acquired a share last year in the Ghasha concession belonging to the Abu Dhabi National Oil Company (ADNOC) in the United Arab Emirates.
The associated Hail, Ghasha, and Dalma sour gas and condensate fields, as well as others such as Nasr, SARB, and Mubarraz, are situated in the Al Dhafra region off the coast of the UAE. This is the first time in its history that Wintershall has become involved in natural gas and condensate production in Abu Dhabi.
The contracts for developing the natural resources were awarded by the government of Abu Dhabi with a term of 40 years. In addition to Wintershall, ADNOC's project partners are the Italian oil and gas company Eni and Austrian company OMV.
According to ADNOC's plans, the first production from the fields is scheduled for the middle of the next decade. More than 40 million cubic meters of natural gas are then set to be produced per day which corresponds to the electricity requirement of more than two million households.
Besides sour and sweet gas, considerable amounts of condensate are also contained in the reservoirs. At the highest expansion level, more than 120,000 barrels of oil and high-quality condensate will be produced daily.
It is worth noting that the Ghasha concession could be able to contribute to more than 20 percent of natural gas requirements of the United Arab Emirates.