Wintershall to use 'Island Wellserver' on Maria field offshore Norway
Germany's Wintershall has received consent from the Norwegian Petroleum Safety Authority (PSA) to use the Island Wellserver well stimulation vessel on the Maria field.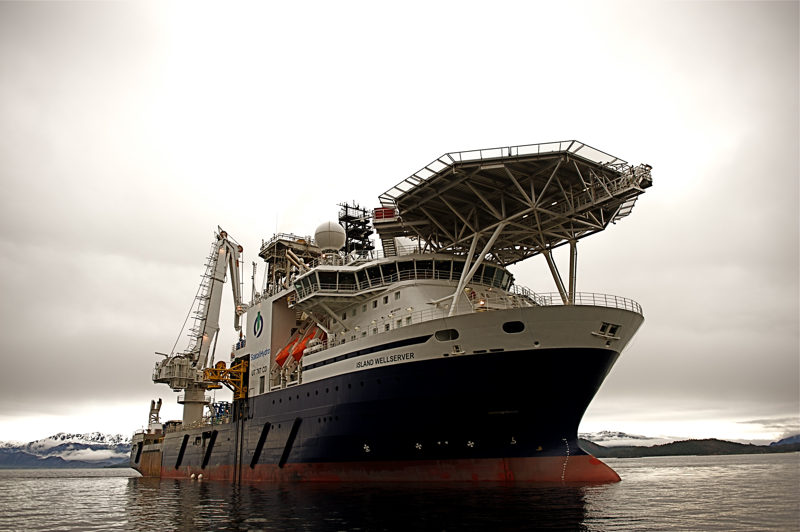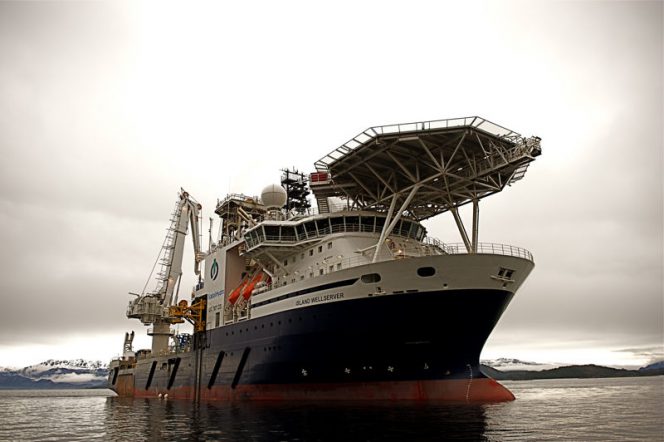 The PSA said on Friday that the consent was given to Wintershall's subsidiary, Wintershall Norge AS.
The consent applies to light well intervention work on the Maria field for well 6406/3-H-3H, which is located in production licenses 475BS and 475CS in the Norwegian Sea.
The well intervention work will be done by the Island Wellserver. The vessel was built in 2008 at the Aker Langsten yard. It is registered in Norway and classified by DNV GL and was issued an Acknowledgement of Compliance (AoC) by the PSA in April 2009.
The Maria field is located approximately 20 kilometers east of the Kristin field and about 45 kilometers south of the Heidrun field. Recoverable reserves of the field are estimated at around 180 million barrels of oil equivalent (boe), of which the majority is oil.
Wintershall is the operator of the field which began production in December 2017, one year ahead of schedule. Maria is the first Wintershall-operated field in Norway, which Wintershall took all the way from exploration, through development and to production.