With demand on the rise, new shop set up in Malaysia spearheaded by former ExxonMobil drilling engineer
Add Energy, a subsidiary of Oslo-listed energy consultancy group ABL Group, has expanded its presence in Asia by setting up a new office in Malaysia, headed by a former ExxonMobil drilling engineer.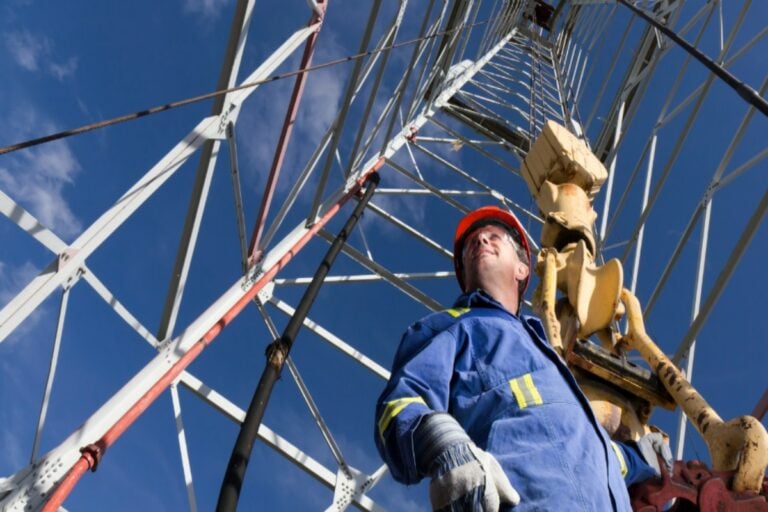 Add Energy reported on Tuesday, 7 March 2023, that increased demand for its drilling and well engineering services had led the company to establish a new office in Kuala Lumpur to support the Malaysian oil and gas industry.
Commenting on the expansion, Eduardo Robaina, Add Energy's APAC Managing Director of Wells, remarked: "Expanding our drilling and wells team by appointing such an experienced and respected senior drilling engineer further demonstrates our intention to attract the right people to deliver excellence to our clients."
According to the firm, Azman Johari Skymmar, a senior drilling engineer, has been appointed to head up its Malaysian operation. Skymmar brings more than 25 years of industry knowledge and drilling experience from ExxonMobil in Malaysia, Indonesia and Equatorial Guinea.
Azman Johari Skymmar, head of Add Energy in Malaysia, said: "This is the perfect opportunity to develop, expand and operationalise Add Energy's participation in Malaysian well activities and position us as the go-to partner in upstream oil and gas, delivering safe and efficient engineering solutions."
Furthermore, Add Energy offers over 30 years of operations, drilling and well engineering experience and provides solutions in asset management; drilling and well operations; safety and risk; decarbonisation and energy transition; and training. The company was acquired last year by Oslo-listed energy consultancy group, ABL Group.
"The joining of Add Energy into ABL Group has been a very positive experience so far, with immediate value creation. As we continue to integrate, further dividends will be harvested from this inclusion. Add Energy brings opex solutions into the ABL Group, allowing us to now offer a full engineering lifecycle to our clients," added Robaina.
Regarding Add Energy's recent activities, it is worth noting that maintenance managers in the oil and gas industry voiced concerns over growth in the number of processes and procedures and the lack of equipment reliability in a recent study conducted by the firm.