Wood to provide subsea integration and flow assurance for Jansz-lo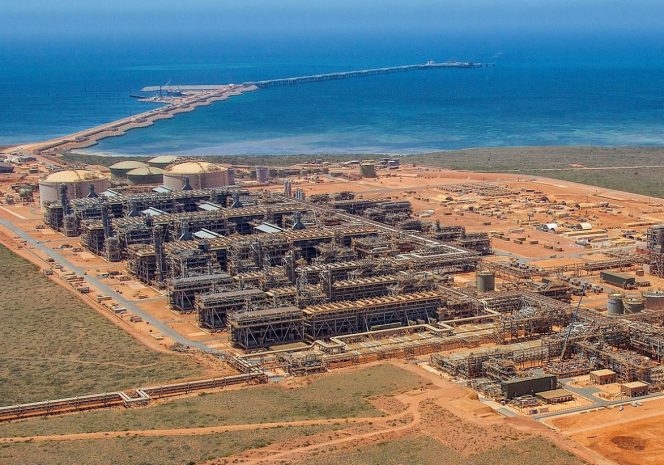 ---
UK-based services provider Wood has secured a new contract with Chevron Australia to provide subsea integration and flow assurance FEED services for the Jansz-lo compression project off Western Australia.
Wood said on Wednesday that the one-year would be effective immediately and delivered by the company's team based in Perth.
The Jansz-lo compression project will maintain gas supply to the existing Gorgon LNG facility. Wood will lead as system integrator of the technology, providing independent flow assurance, subsea design, and construction engineering support during the FEED.
The Jansz-Io field is located around 200 kilometers offshore the north-west coast of Western Australia at approximately 1,350 meters below the surface.
It is worth mentioning that Wood signed a global master services agreement with Chevron in 2017 that enables the company to deliver conceptual engineering, pre-FEED, FEED detailed design, and procurement services in multiple locations across the operator's global onshore and offshore asset portfolio.
Also, in March 2019, Norwegian services company Aker Solutions won a master contract to support the delivery of a subsea compression system for the Jansz-Io field offshore Australia.