Woodside makes 'an important step forward' for its US hydrogen project
Australian energy company Woodside has awarded a contract to Nel Hydrogen Electrolyser AS, a subsidiary of Norwegian hydrogen company Nel ASA, for the alkaline electrolyser equipment for the H2OK project.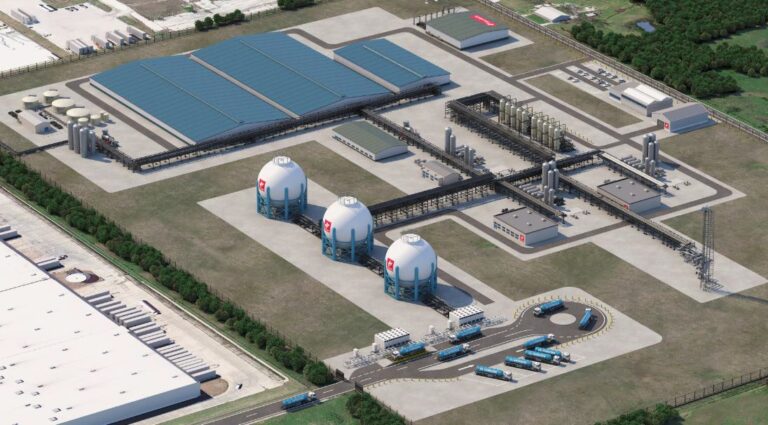 Woodside's H2OK is a liquid hydrogen production facility proposed for the Westport Industrial Park in Ardmore, Oklahoma.
Its first phase involves the construction of an initial 290-megawatt (MW) facility, producing up to 90 tonnes per day (tpd) of liquid hydrogen through electrolysis, with potential expansion to 550 MW and 180 tpd.
The alkaline electrolyser equipment would support the first phase of the project.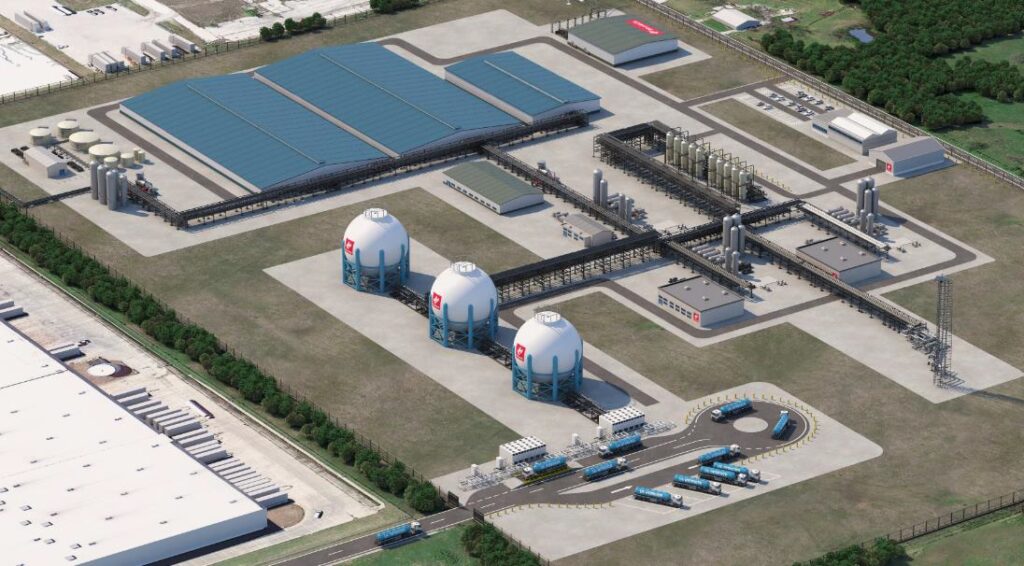 Woodside's executive vice president of New Energy, Shaun Gregory, said the contract award was an important step forward for H2OK, which would be the company's first hydrogen project globally.
"The signing of the alkaline electrolyser contract is progress toward Woodside realising its ambition to build a New Energy business in the United States. With the passage of the Inflation Reduction Act, the drive to accelerate the energy transition in the US is underway, and Woodside aims to be part of that.
"H2OK is strategically located close to national highways and the supply chain infrastructure of major transport companies. That positions H2OK to supply customers with the reliable, affordable and lower-carbon energy they are seeking", he said.
Under the new contract, the electrolyser stacks will be manufactured at Nel's factory in Herøya, which is said to be the world's only fully automated electrolyser facility. When completed, the electrolyser plant will have a nameplate capacity of about 64,000 kg per day of hydrogen.
Front-end engineering design (FEED) for H2OK is targeted for completion this year while Woodside is aiming to take a final investment decision in 2023.
In addition to this project, Woodside is looking to expand its New Energy footprint in the US and is also working on two proposed hydrogen projects in Australia: H2Perth and H2TAS.
Follow Offshore Energy's Clean Fuel on social media: