Woodside names non-executive director
Australian LNG player Woodside has appointed Ben Wyatt as a non-executive director effective immediately.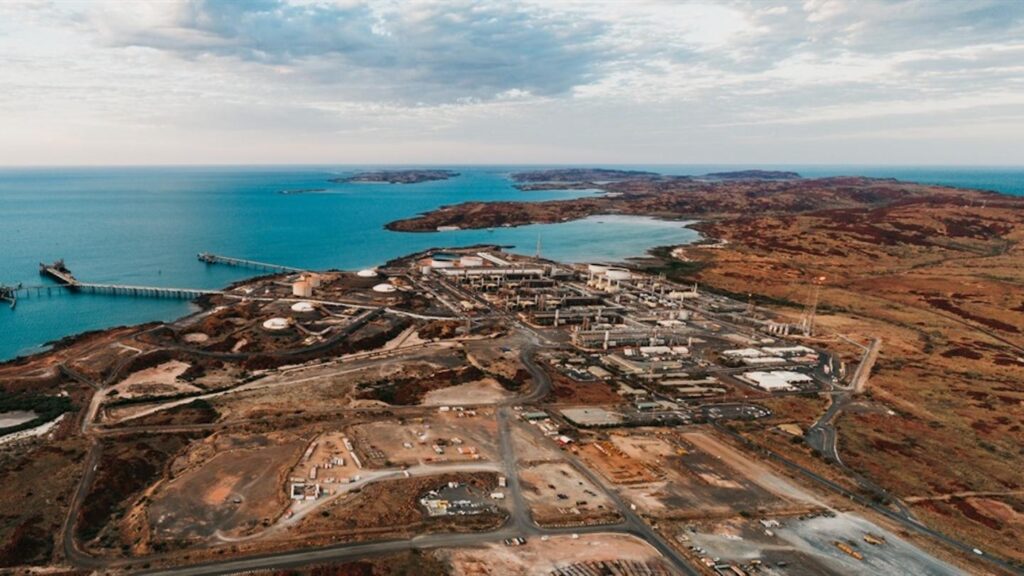 Ben Wyatt joins Woodside as an independent director and becomes a member of the Human Resources & Compensation Committee, Sustainability Committee and Nominations & Governance Committee.
He will be considered for election as a non-executive director at Woodside's Annual General Meeting 2022.
Wyatt is the former Western Australian treasurer and has had ministerial responsibility for finance, energy, Aboriginal affairs, and lands. He was the first Indigenous treasurer of any Australian parliament and has held various shadow cabinet portfolios including responsibility for Native Title and the Pilbara. He retired from the Western Australian Parliament in March 2021.
Prior to entering Parliament, Wyatt practiced as a lawyer in both private practice and with the Western Australian Office of the Director of Public Prosecutions.
Woodside chairman Richard Goyder said that Wyatt's background in treasury, finance, and Indigenous affairs brings a unique dynamic to the Woodside Board.
"Mr Wyatt's proven strategic leadership, demonstrated across his diverse ministerial portfolio, will be an important contributor to the Woodside Board as we execute our growth priorities and pursue the energy transition," Goyder said.